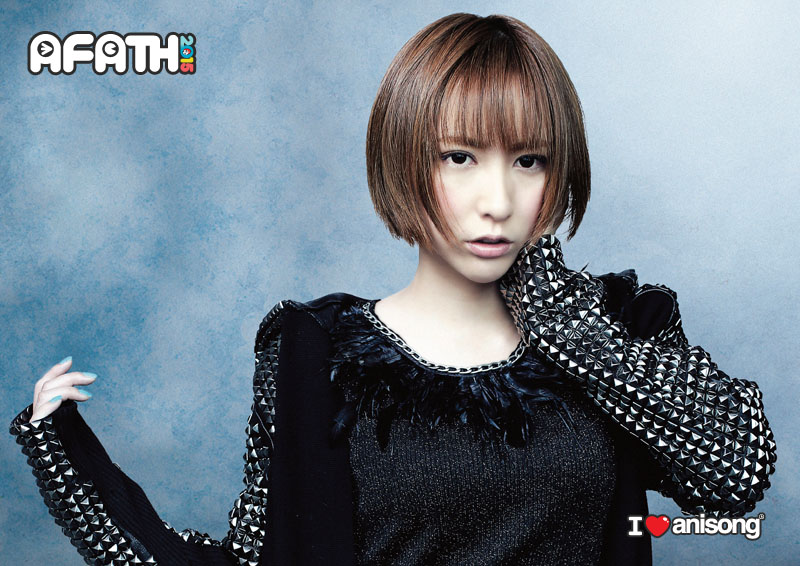 Eir Aoi
Profile:
Born on Nov. 30. Native of Sapporo, Hokkaido. AB blood type. Received her major label debut in October 2011.
She has participated in multiple overseas live events, and has managed to attain over 400,000 likes on her Facebook page from fans all over the world, reflecting the great amount of support she has.
On 18 February, 2015, she will release "GENESIS" the 2nd ending theme song to the TV anime "Aldnoah Zero".
From May onwards, she will begin of her "Eir Aoi Live Tour 2015" tour in 9 cities across Japan.
She is definitely the talented female vocalist with the most momentum currently.
Links:
Official Website: http://www.aoieir.com/
Official Blog: http://ameblo.jp/eir-ruru/
Official Twitter: http://www.twitter.com/eir_ruru
Official Facebook: http://www.facebook.com/aoieir