Featured Anime: Love Live! School idol project
Presented by DEX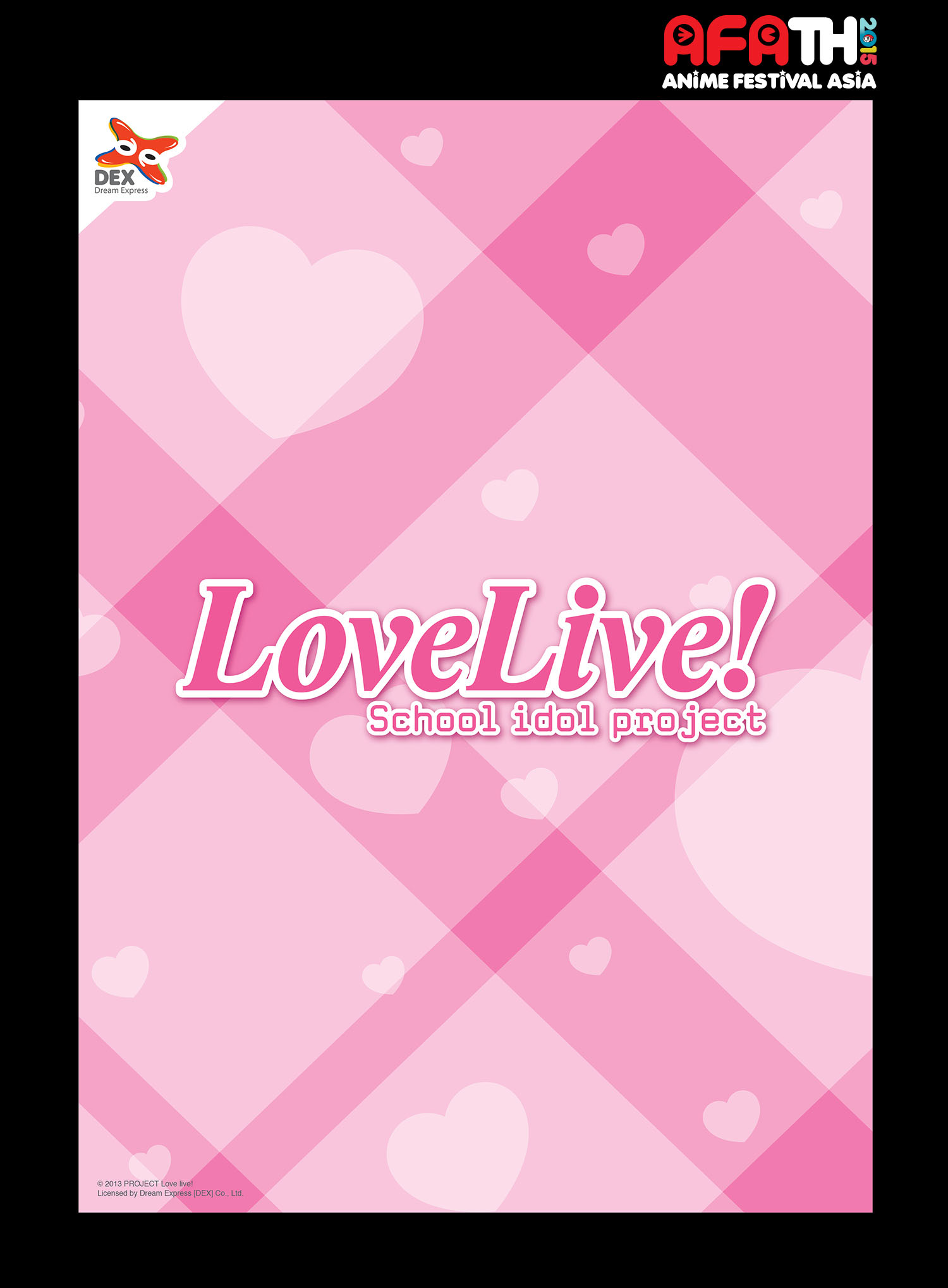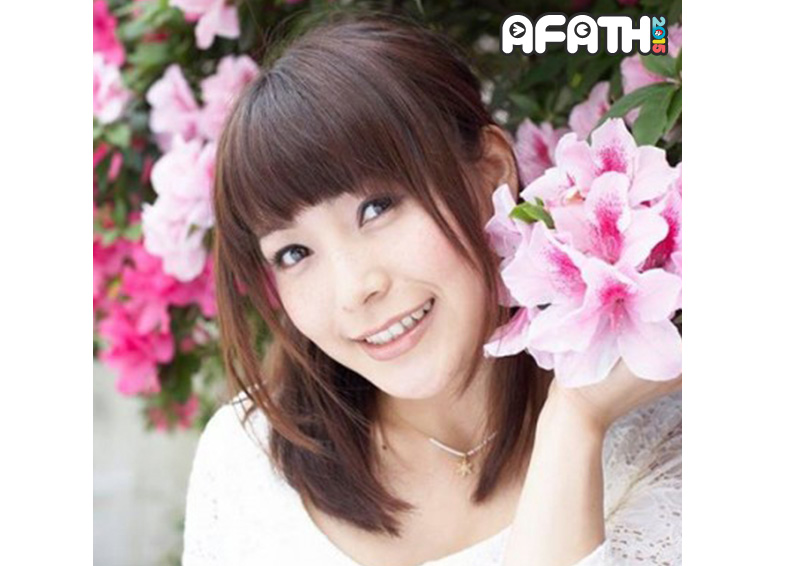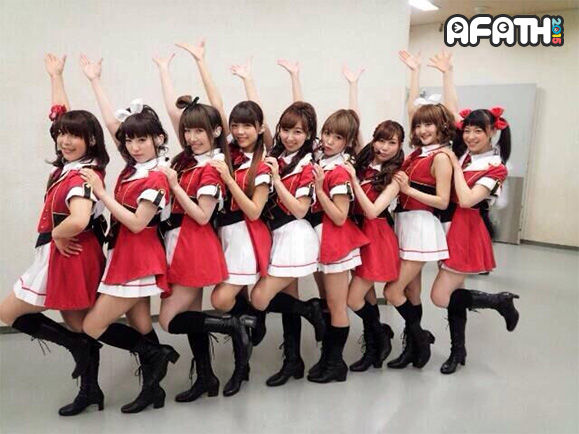 Introduction
■About Love Live! Project
"Love Live!" is a cross-media project that encompasses the motto "The story which we make our dreams come true." A youth drama that follows 9 high school girls, it has been developed in various media including TV Anime, CDs including both music and anime trailer video, magazines, comics, mobile phone applications, and card games. It has also been developed through radio programs, live video streams via NicoNico, and through live concerts and events hosted by voice cast. The 2nd season of "Love Live! School Idol Project", the project's TV series, is currently on TV in Japan. The show is also available in various countries and regions across the world on TV and on the Internet.
■STORY
Otonokizaka High School is located between the neighborhoods of Akihabara, Kanda, and Jimbocho. 9 girls from this school formed a group, centered around the second-year student Honoka Kosaka.
This group, called μ's (Muse), has been gaining popularity both inside and outside of the school! Now you have been asked to help this busy young group of school idols with their idol activities!
Help them perform successful Live Shows and recruit new members as they gain even more popularity!
Guest Video Message:
We have a special message video from Emi Nitta, the voice actress of Honoka Kosaka from Love Live! School idol project. What she would like to let her fans know? Don't miss this moment in our AFATH!
Exhibition:
Get ready to get up close and personal with a special Love Live! experience zone right in the exhibition area of AFA Thailand!
Links:
Official Website – www.lovelive-anime.jp/