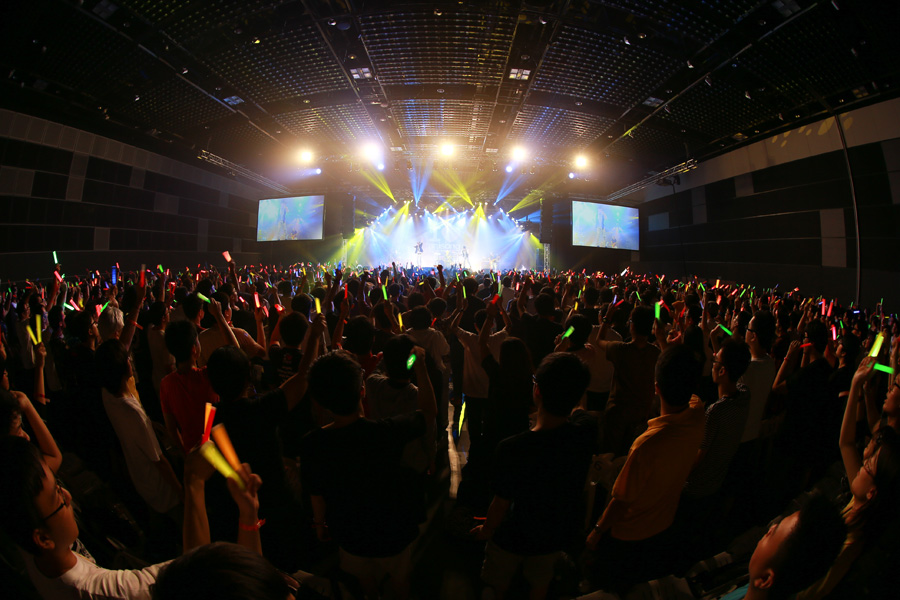 More details and information on Anime Festival Asia will be released subsequently in the time leading up to the event! Should you have a question, please drop us an email!
» General Enquiries
Email: afa@sozo.sg
» Exhibitor & Sponsor Enquiries
Email: afapartner@sozo.sg
» Marketing & PR
Email: afamarketing@sozo.sg
If you would like to receive press releases, please register for our Media list at http://eepurl.com/bgRfA9.
» 日本語のお問い合わせ先
Email: afajapan@sozo.sg