Special Guest: Nao Shirahane (aka DMYO)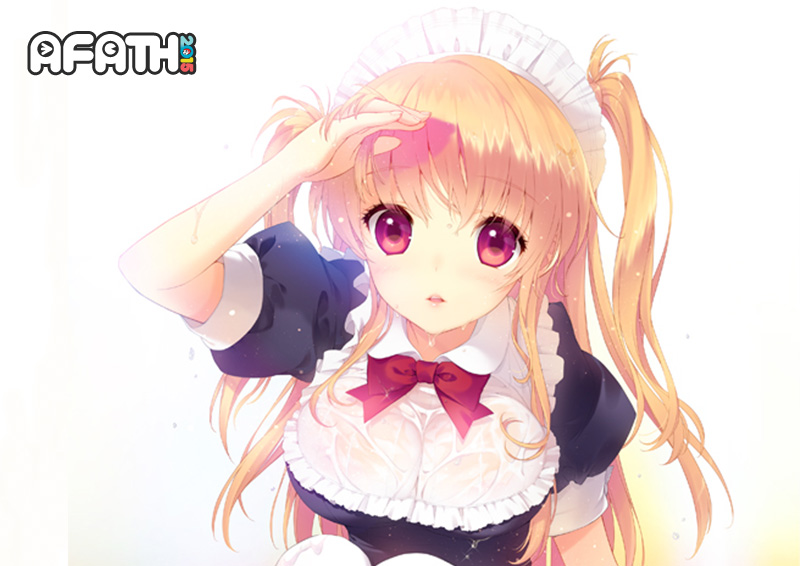 Profile:
Those of you who are fans of Culture Japan's mascot character and her merry bunch of friends, will no doubt also be familiar with Nao Shirahane, one of the illustrators behind Mirai's creation.
Also known as Dmyo, Nao Shirahane is a Korean-born illustrator currently based in Japan. Debuting her career with her character design works for the online games "Trickster" and "DJMAX", she gradually gain fame in amongst fans and industry fellows.
Other than the works she has done for Culture Japan as one of the illustrators for their mascot characters, Nao Shirahane is also well-known for her works and contribution in:-Nintendo 3DS game "Onna no Ko to Misshitsu ni Tara ○○ Shichau Kamoshirenai" (女の子と密室にいたら○○ しちゃうかもしれない。︎) by D3PUBLISHER INC.-PSP game "SUCRE" by GIGA-Various insert illustrations for light novels and manga serialisations published by Kadokawa and Kodansha.Nao Shirahane is at the same time also active with works for her personal doujin-circle "Snow Ring".Shiranae-sensei will be giving us a live illustration demonstration on stage at the AFA Thailand day stage!
Links:
Official Website (Doujin Circle Snow Ring)  – http://www.dmyo.com/
Official Twitter – https://twitter.com/dmyomyo