GOT A QUESTION?
Check out the following for our answers to the most commonly asked questions!
If you've still got an unanswered question, find out how to contact us!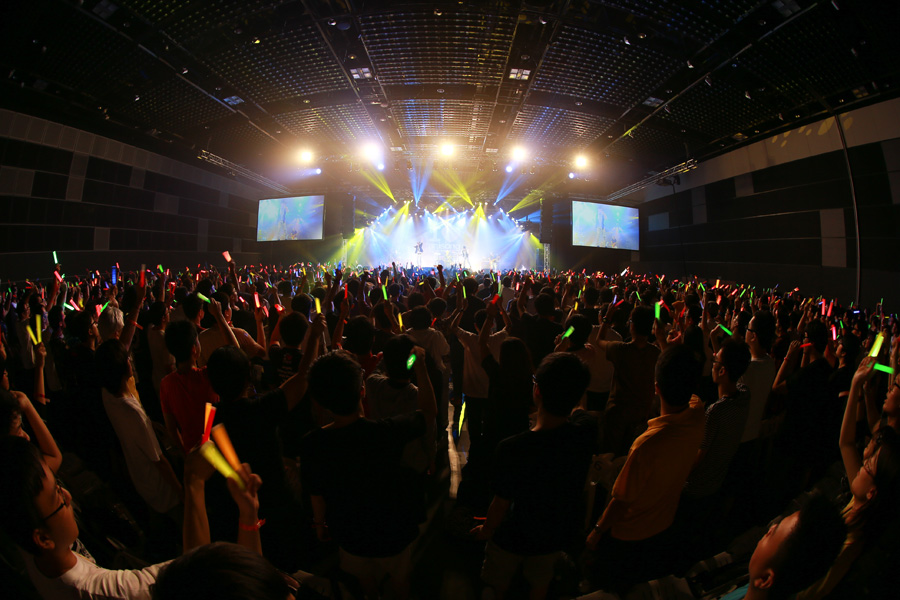 More details and information on Anime Festival Asia will be released subsequently in the time leading up to the event! Should you have a question, please drop us an email!
» General Enquiries
Email: afa@sozo.sg
» Exhibitor & Sponsor Enquiries
Email: afapartner@sozo.sg
» Marketing & PR
Email: afamarketing@sozo.sg
If you would like to receive press releases, please register for our Media list at http://eepurl.com/bgRfA9.
» 日本語のお問い合わせ先
Email: afajapan@sozo.sg