May'n
(Artiste)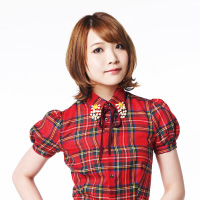 Gracing us on the stage is May'n, the singer of theme songs for titles such as, Macross Frontier, Shangri La, Okami-san to Shichinin no Nakamatachi, Inshitemiru - 7 days of Death Game, Sengoku Basara 2, Valkyria Chronicles 3, Hidan no Aria, Accel World, Onimusha Soul, BTOOOM!, E.X.TROOPERS, who not only successfully completed 34 concerts for her world tour this year, but also successfully hit the top charts with all her CD singles.
Kishio Daisuke
(Voice Actor)


There will be voice acting performance by voice actor, Daisuke Kishio, who performed in many titles, such as Zoido (Bang Freiheit), TYTANIA (Jousselin Tytania), Tegami Bachi (Saji), Vampire Knight (Kuran Kaname), Nura: Rise of the Yokai Clan (Itaku), Fairy-Tale (Roki), Kamisama Kiss (Kurama), ROBOTICS;NOTES (Doto Genki) and dubbing for Glee.
Sea*A
(Anisong Idols)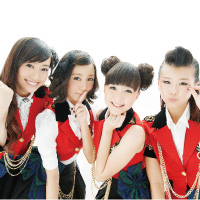 Joining us as emcee is Sea☆A, the Anisong idol group originated from Singapore, made their debut in Japan and sang the theme song for popular titles, such as Cardfight! Vanguard, Stormy Night~Secret Friends~, Toriko, Cardfight! Vanguard Asia Circuit. Don't miss this premium stage!