Konomi Akira
CELEBRITY GUEST COSPLAYER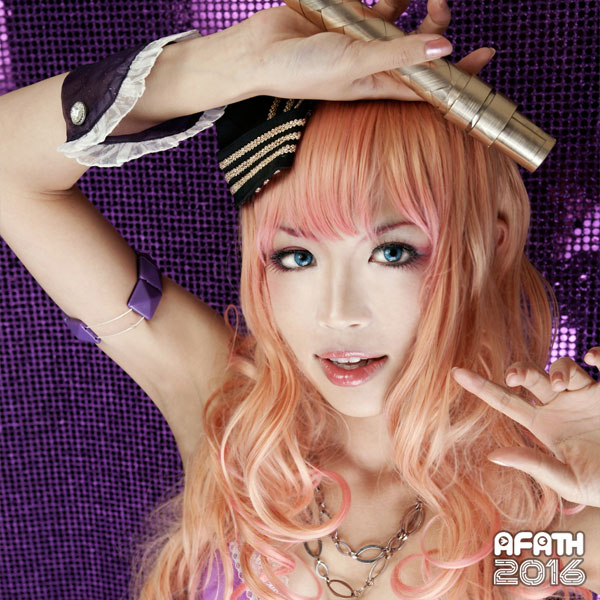 Konomi Akira
CELEBRITY COSPLAYER : JAPAN
Konomi Akira (Japan)
Konomi Akira's intense love for 2D has paved the way into bringing the same passion for making characters come to life. Konomi Akira uses creative costuming and make-up techniques to transform into a totally different person, without prejudice for genders.
A renowned pioneer of cosplay performances, Konomi Akira has been honoured twice as the Japanese representative to the World Cosplay Summit — the first time in 2007, and again in 2010.
Konomi Akira is also a professional voice actor, having debuted in 2013 in "Inazuma Eleven Go Galaxy"; further roles in games and animated shows soon followed. Currently, Akira splits time between being a writer, a singer, and a producer, as well as continuing the pioneering spirit of the cosplay world.
SCHEDULE
★ FRIDAY 19 AUG ★
17:20 Cosplay Meet & Greet at Mini Stage
17:50 Autograph session at Canon Selphy Corner
18:35 Cosplay All Stars & High Touch Session
★ SATURDAY 20 AUG ★
15:00 AFA Shop
16:20 Cosplay Singles at Mini Stage
★ SUNDAY 20 AUG ★
14:00 AFA Shop
15:15 Autograph Session & Handshake @ Canon Selphy Corner