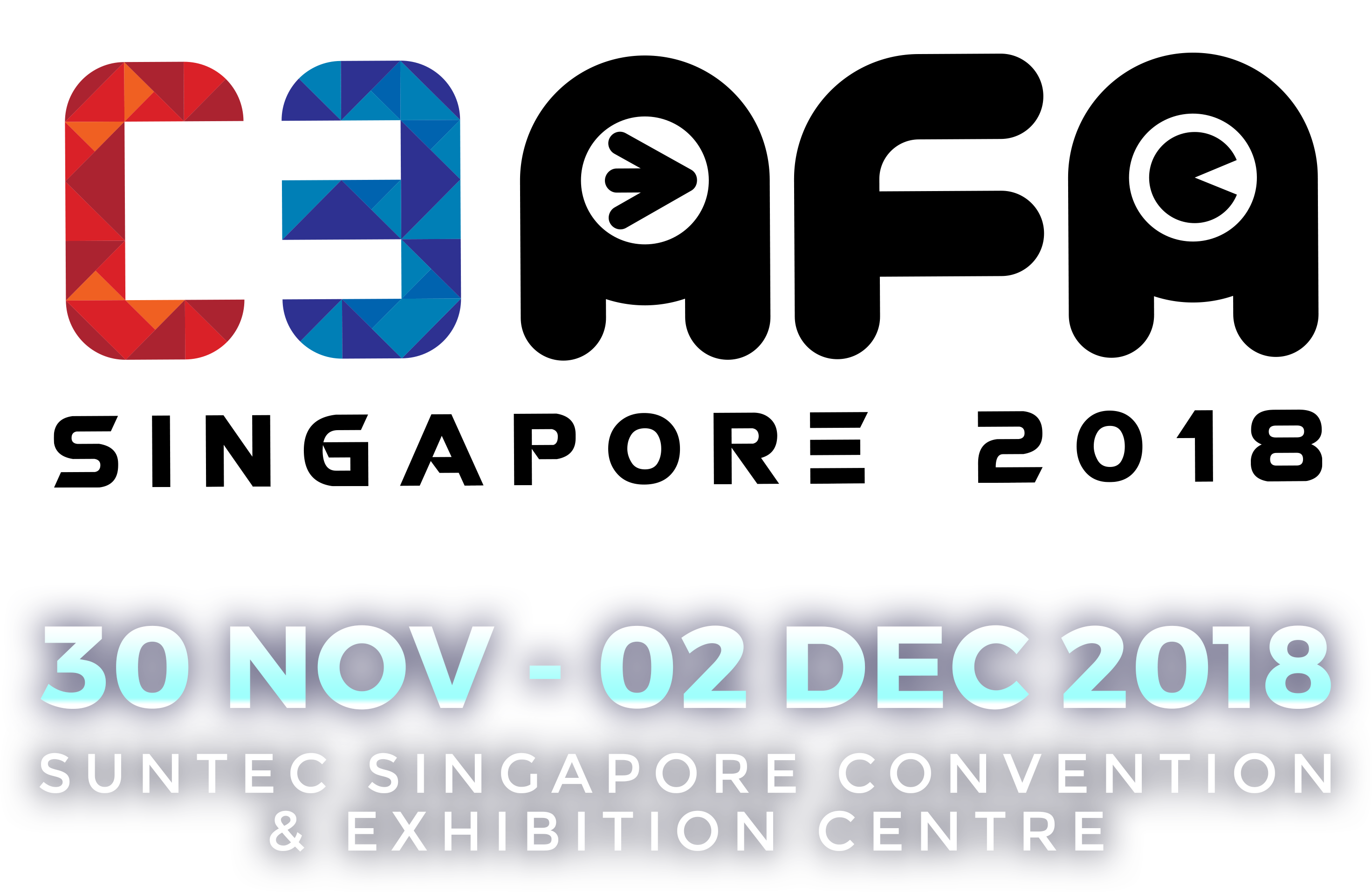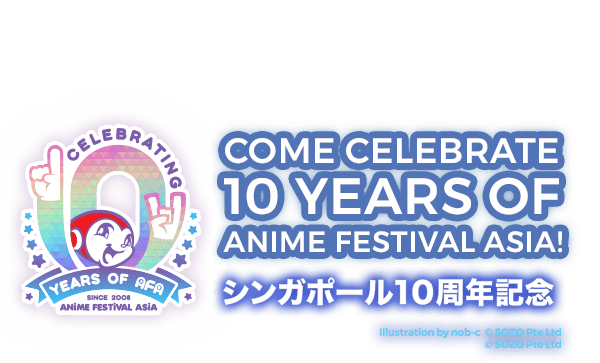 BUY & REDEEM TICKETS AT VENUE (ICE)!
Counter opens at these times:
30 August, Thursday : 10:00AM to 7:00PM (Sales only)
31 August, Friday : 09:00AM to 08:30PM (Sales and redemption)
01 September, Saturday : 09:00AM to 07:30PM (Sales and redemption)
02 September, Sunday : 09:00AM to 06:00PM (Sales and redemption)
Location: Hall 5, ICE – BSD
Payment methods: Cash and credit card
E-voucher Exchange Requirements:
Printed E-Voucher
Valid ID Card/Passport/Driving License/Student Card (Name must match that on the E-voucher)
For buyers who use credit cards to purchase tickets, be sure to bring the credit card used to purchase your tickets and your ID card.
If you are representing someone else, you must bring:
Printed E-Voucher
Letter of Attorney that has been signed and STAMPED (Materai Rp. 6.000) by the person that you represent.
Copy of the person's ID whose name is registered on the E-voucher
Copy of the credit card that they used to purchase the tickets.
※ Please purchase ticket(s) only from our Official Ticketing Partner: Loket. Sozo PTE LTD is not responsible for any ticket fraud cases.
Syarat Penukaran E-Voucher:
Harap membaw:
E-Voucher yang sudah diprint
KTP/PAspor/SIM/Kartu Pelajar/Mahasiswa yang masih berlaku dan asli(nama harus dengan yang tertera di E-Voucher)
Fotokopi kartu identitas yang namanya tercantum di E-voucher
Jika penukaran diwakilkan:
E-Voucher yang sudah diprint
Surat kuasa yang sudah ditandatangani di atas materai Rp. 6.000, –
Fotokopi kartu identitas yang Namanya tercantum di E-voucher
Kartu kredit yang dipakai saat membeli (jika menggunakan kartu kredit)
※ Beli tiket hanya dari partner resmi kami Loket.com. Sozo PTE LTD tidak bertanggung jawab ataspemalsuan dari pihak lain