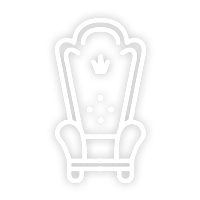 SPECIAL GUESTS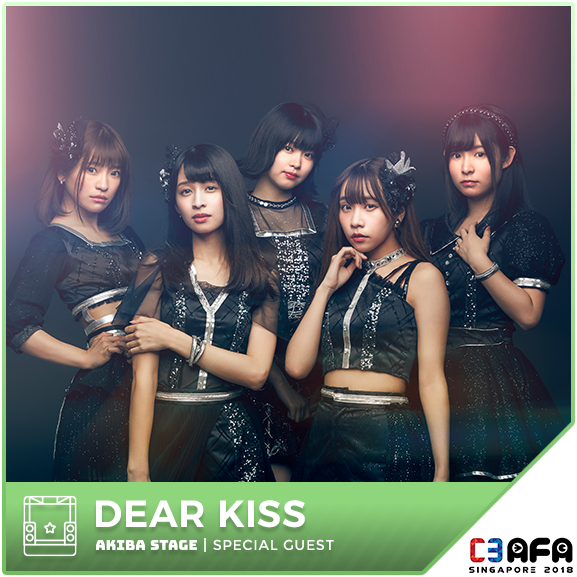 AKIBA STAGE SPECIAL GUEST
DEAR KISS
---

In April 2016, DEAR KISS officially started.
It has been decided that they will appear in TOKYO IDOL FESTIVAL known as one of the biggest idol events, only after 4 months from the debut.
Their first mini album reached 1st placei n J-POP charts' Orikon Daily'.
They held the first live concert at Shinjuku BLAZE on 20th August 2016.
On that stage, they incorporated Saki Shishima's ideas and which enabled them to introduce many kinds of directions such as the stage mixing dance and projected image, debuted 3 songs, focusing on singing without dancing and so on. Despite the fact that they are still a new face, they attract audiences with very challenging performance. As a result, the solo live performance ended very successfully.
They held the 2nd solo concert at Shibuya TSUTAYA O-WEST on 23rd November 2016.
After releasing their first single SHINY SHY GIRL that achieved 5th rank in the Oricon daily, they had the new song's event almost every day for one month, followed by the 2nd solo concert. The concert made a huge success with full of fans.
In spring 2017, they made a drastic step of touring 7 different cities all over Japan.
Twitter: https://twitter.com/dearkiss_/
Facebook: https://www.facebook.com/DEAR-KISS-1115507868604027/
Official HP: http://dearkiss.net
Official Blog: https://lineblog.me/dearkiss_official/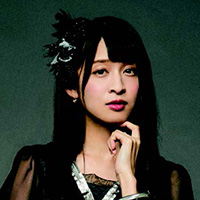 Saki Shishima
Date of Birth: 9th February
Place of Birth: Fukuoka Pref.
Blood Type: A
Specialty: Nutrition Calculation
Hobbies: Sweating / well proportioned (self-claimed)
Blog:「Sapi Log」 http://ameblo.jp/sapis/
Twitter:@saki_shishima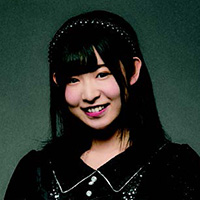 Miiwa Yamasaki
Date of Birth: 19th August
Place of Birth: Fukuoka Pref.
Blood Type: A
Specialty: Being able to sleep at anywhere
Hobbies: Reading, Watching TV Dramas
Twitter:@miiwa_orange
Rikako Saito
Date of Birth: 31st October
Place of Birth: Tokyo
Blood Type: B
Specialty: Singing, Dancing, Acrobat
Hobbies: Shopping, visiting cafes, Cooking sweets, Watching films
Twitter:@1996_1031RIKAKO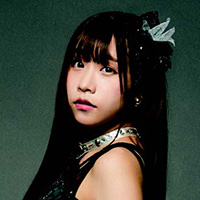 Nonoko
Date of Birth: 29th June
Place of Birth: Oita Pref.
Blood Type: B
Specialty: Singing, Dancing
Twitter:@nontaso2525
Instagram:nontaso2525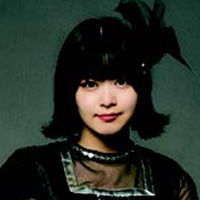 Iyama Maho
Date of Birth: 13th January
Place of Birth: Kanagawa Pref.
Blood Type: B
Specialty: Dancing
Hobbies: Dancing
Twitter:@mhtan_44
Instagram:mhtan_44
CELEBRITY COSPLAYER
Angie
---
Malaysia
Popular Malaysian cosplayer, Angie has charmed many fans around the world with her cute and bubbly personality. Well-versed in dress forms and tailoring, having studied fashion previously, Angie crafts her cosplay costumes with much passion and love. Angie's popularity skyrocketed when she cosplayed Asuna from anime series, Sword Art Online as she was spot-on with the portrayal of the character.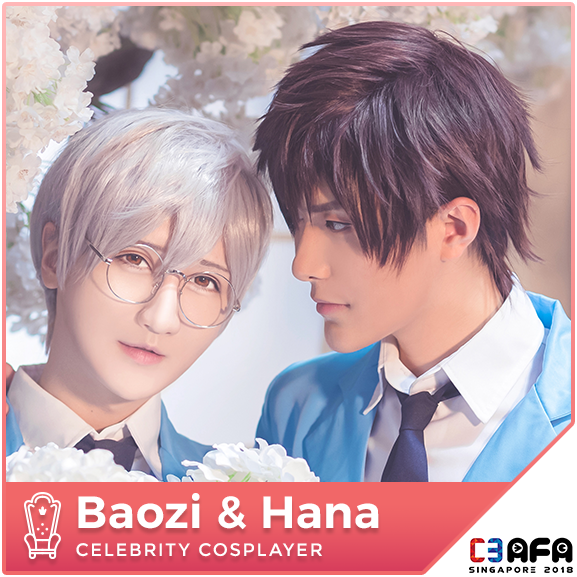 CELEBRITY COSPLAYERS
Baozi & Hana
---
China
Baozi
Handsome and charismatic Baozi, is part of the extremely popular duo: Baozi & Hana. They have amassed huge fan followings in China and have begun to expand their fanbase overseas across the globe. He shot to fame with his accurate portrayals of Makoto (from anime Free!). Baozi loves prop-making and often creates the props accompanying their luxurious costumes.
Hana
Adorable and shy Hana, is part of the extremely popular duo: Baozi & Hana. They have amassed huge fan followings in China and have begun to expand their fanbase overseas across the globe. Hana shot to fame with his various cosplay portrayals from popular anime, Kuroko's basket. Hana loves experimenting makeup. He is able to create various looks with a swipe of his brushes. He and Baozi has since started their own cosmetics line, Flower Knows.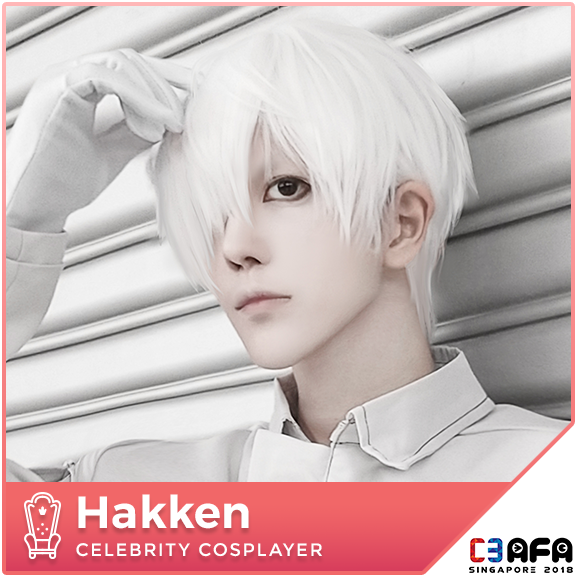 CELEBRITY COSPLAYER
Hakken
---
Malaysia
Malaysian cosplayer, Hakken only started cosplaying in 2010 but Hakken has already taken the internet by storm with stunning cosplays from Mystic Messenger, Vampire Knight, Haikyuu and more. Skilled in costume-making, wig styling and cosplay makeup, Hakken is a frequent guest cisplayer at many conventions in South East Asia and China.
Hakken's latest successful cosplay is as White Blood Cell from the anime, Cells at Work, boasting over 16,000 shares on Facebook alone and thousands of reposts on Weibo and Twitter.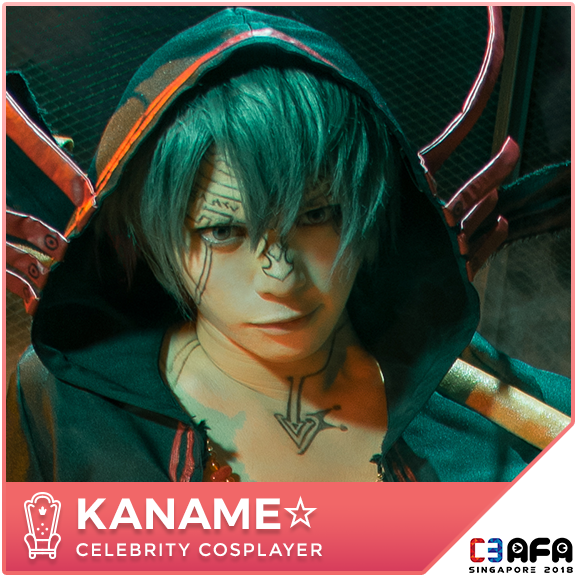 CELEBRITY COSPLAYER
KANAME☆
---
Japan
KANAME☆ made his cosplay debut in December 2007. He's now active as an official cosplayer for various Japanese anime and games. Besides being the cosplay model, he also creates and supervises the making of costumes and weapon props. As a prominent male cosplayer from Japan, he is active overseas as well – KANAME☆ has been invited to many events in other countries for fan meetings, live performances, to be a judge at numerous competitions, and more. He has also appeared in many overseas events as a famous male cosplayer of Japan.
With his high level of quality and realism in his cosplays over the years such as Cloud of "Final Fantasy VII Advent Children" to Ichigo of "Bleach" and Portgas D.Ace of "One Piece", KANAME☆ continues to wow fans all over the world. KANAME☆ is currently the cosplay Ambassador for Anime Festival Asia.
Cosplayers Archive: https://www.cosp.jp/prof.aspx?id=8491
CELEBRITY COSPLAYER
Siutao
---
Hong Kong
Hailing from Hong Kong, Siutao is known for a variety of cosplays mostly from games, stemming from her love for games and having been commissioned to do a variety of game related cosplays. First known for her portrayal of characters from the then hit browser game, Kantai Collection, Siutao is passionate about making her cosplays, especially with regards to props. She typically loves to cosplay cute, energetic characters as she feels it is a representation of her character as a person.
CELEBRITY COSPLAYER
YingTze
---
Malaysia
YingTze is a International Cosplayer from Malaysia, has been cosplaying since 2005. She is also a Gamer, Streamer and Brand Ambassador of ASUS Republic Of Gamers Malaysia and Digi. Besides cosplaying, she streams on Youtube regularly: She enjoys a variety of games, namely Mobile Legends, Azur Lane, Fortnite, and horror survival games.