PlayStation
SPECIAL SHOWCASE
PlayStation
SPECIAL GUESTS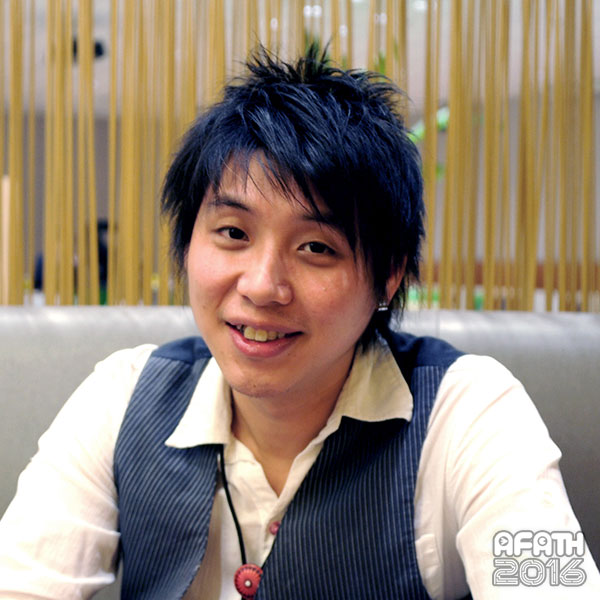 Mr. Sun (Prasertvithyakarn Prasert)
cuttO
Singer from Lipta Band, Co-Founder of Tiger Cry Channel, Creative, Gamer
Stage activities
Prasertvithyakarn Prasert (Sun), the lead game designer and part of FFXV team will share with fans information on FFXV! 

Also see local celebrity, cuttO at the FFXV stage as we show you a special run-through of the game!
Final Fantasy XV Stage Event: 20 August, 2pm at the main stage!


Booth activities
Be the first in South East Asia to have a hands-on experience with 3 of the hotly anticipated games this year at the PlayStation booth:  Final Fantasy XV,  World of Final Fantasy and Gravity Rush 2!
Also, have a chance to also play Attack on Titan and Sword Art Online Hollow Realization!
What's more, pre-order FFXV at AFATH16 and get tickets to an exclusive screening session of Kingsglaive: FFXV in Thailand!