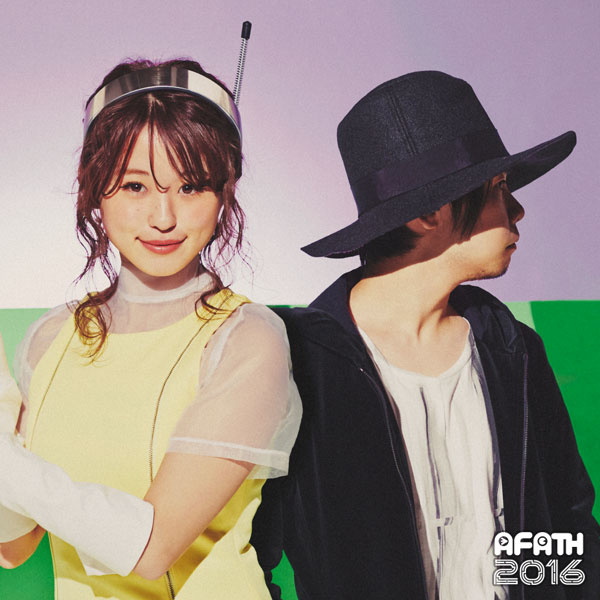 livetune+
Beginning with the release of Google Chrome's Hatsune Miku promotional video "Tell Your World", kz's solo project 'livetune' has led the Hatsune Miku wave with his numerous works. Together with popular model-artiste Anna Yano, who has performed in 13 cities all over the world, they have formed a new live unit, livetune+.
They have already provided the theme songs for several works, such as "Soft Touch", in the DVD of the popular character "Omochi Alien" sold at Village Vanguard outlets nationwide in Japan, as well as "Milky Rally" for the doll animation short "MILPOM★".
kz
On top of "Tell Your World", which has gained over 12 million views since its release, he has used his producing talents for many theme songs to popular anime (Nisekoi, Inari Konkon Koi Iroha etc.) and games (Tokyo 7th Sisters, Tokyo Necro etc.) as well! He has also produced music in partnership with other well-known brands such as Toyota, Shu Uemura and wacom. With his vast expertise and quality of sound produced, kz has been creating numerous collaborations and performing at numerous DJ festivals!
Anna Yano
Having a friendly personality, sense of transparency and a carefree smile, has always attracted people to Anna Yano, whose natural girly and casual styling, makes her popular among teens and young adults alike. In August 2013, she released a song "Shape My Story", which was produced by kz. It was also used as the theme song to the anime Stella Women's Academy, High School Division Class C³. Prior to the formation of livetune+ in November 2015, she has already provided vocals for some of livetunes' works .
Official Website kz Official Twitter Anna Yano Official Twitter
SCHEDULE
★ SATURDAY 20 AUG ★
16:30 I Love Anisong Artiste Appearance at main stage
17:00 Autograph session (VIP ticket winners only)