SINGAPORE
C3 AFA SINGAPORE 2019
FRI 29 NOV – SUN 01 DEC 2019
Suntec Convention and Exhibition Centre

TOKYO
C3 AFA TOKYO 2019
SAT 24 – SUN 25 AUG 2019
Makuhari Messe International Exhibition Hall 1, 2, 3

HONG KONG
C3 AFA HONG KONG 2019
FRI 22 – SUN 24 FEB 2019
Hong Kong Convention and
Exhibition Centre
---
AnimeFestival is recruiting worldwide players for its 1st virtual gaming tournament organized by OCE. Partecipants will have to play free online casino games till elimination and the appointment of a winner. More info on the site.
Yoshimoto Shinkigeki World Tour
SINGAPORE
SUN 3 NOV 2019
University Cultural Centre Theatre, NUS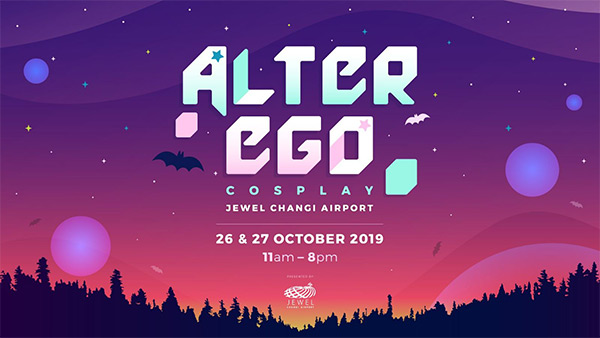 Alter Ego Cosplay
SINGAPORE
SAT 26 OCT – SUN 27 OCT 2019
Jewel Changi airport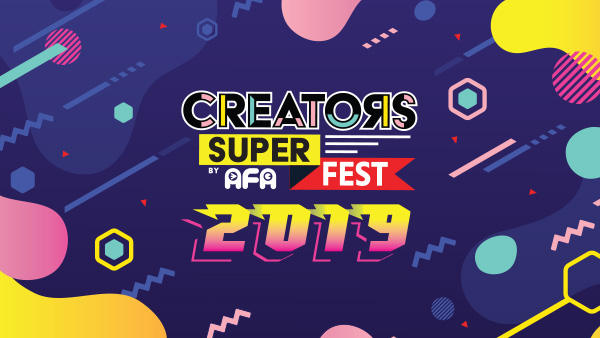 Creators Super Fest 2019
INDONESIA
SURABAYA: SAT 31 AUG – SUN 1 SEP
Chameleon Hall, Tunjungan Plaza
JAKARTA: SAT 26 – SUN 27 OCT
SMESCO Exhibition Hall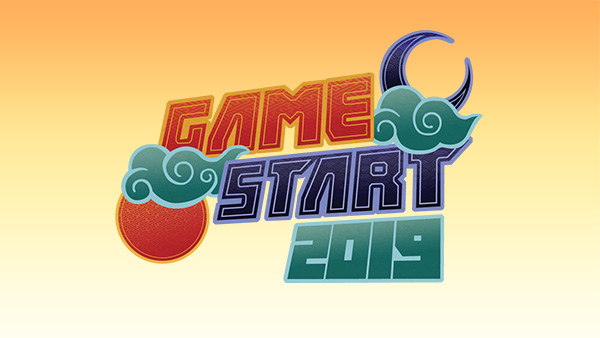 GAMESTART SINGAPORE
SINGAPORE
SAT 12 – SUN 13 OCT 2019
Suntec Convention and Exhibition Centre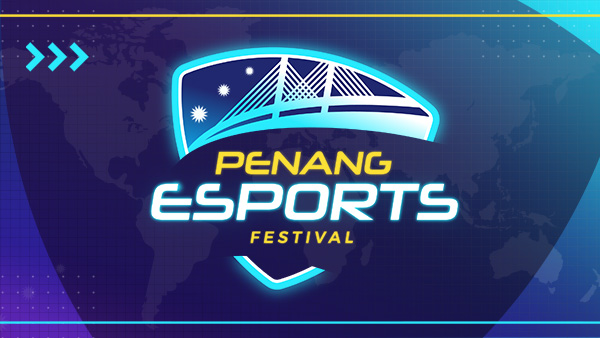 Penang Esports Festival
MALAYSIA
SAT 7 – SUN 8 SEP 2019
Setia SPICE Arena
SINGAPORE
SAT 27 – SUN 28 JUL 2019
Nee Soon Central Community Club,
Northpoint City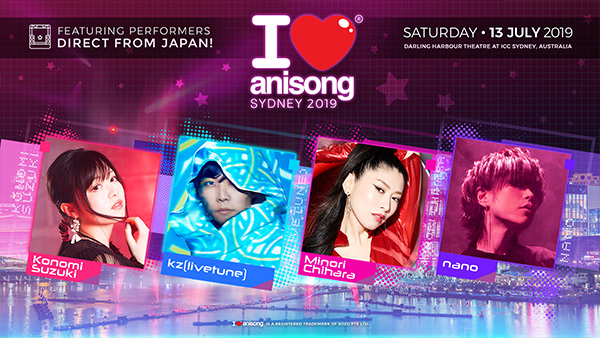 I LOVE ANISONG SYDNEY
AUSTRALIA
SAT 13 JUL 2019
Darling Harbour Theatre at ICC Sydney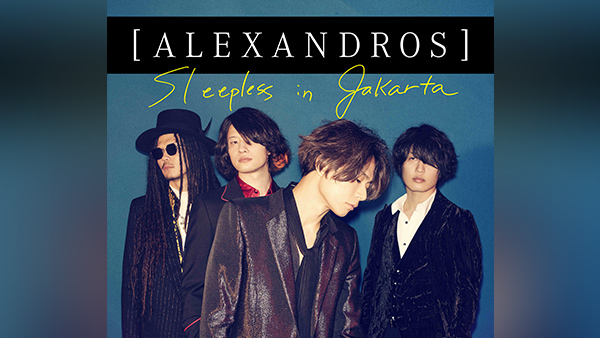 Alexandros Sleepless in Jakarta
INDONESIA
FRI 28 JUN 2019
MNC Conference Hall, iNews Tower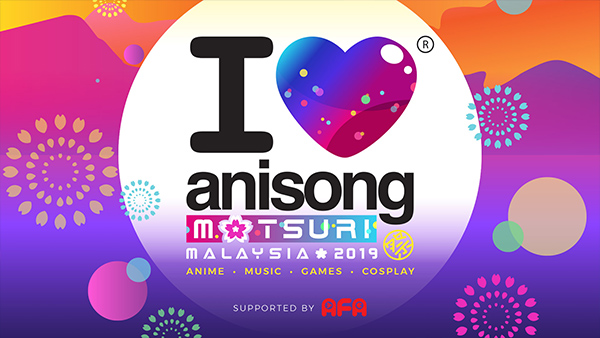 I LOVE ANISONG MATSURI
KUALA LUMPUR
SAT 8 – SUN 9 JUN 2019
Quill Convention Centre, Quill City Mall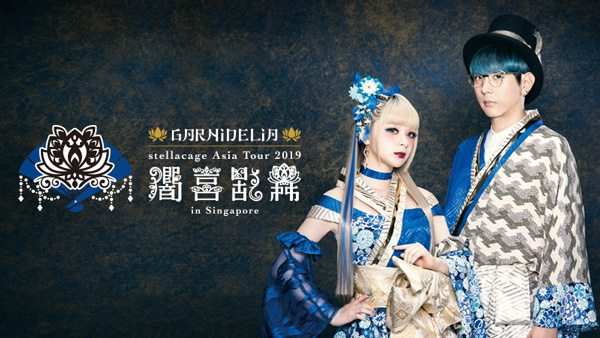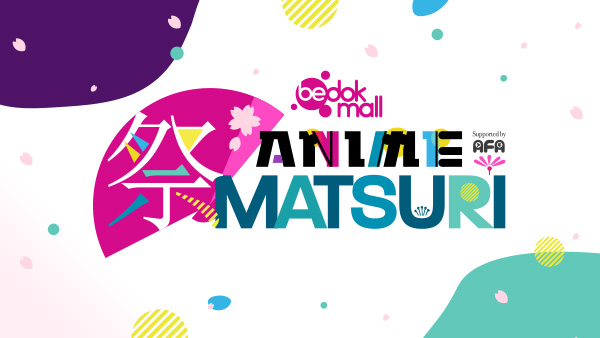 Bedok Mall Anime Matsuri
SINGAPORE
WED 10 – TUE 16 APR 2019
Bedok Mall, B2 Atrium
Anime Garden 2019
SINGAPORE
SAT 30 MAR – SUN 31 MAR 2019
The Meadow, Gardens by the Bay
More to be announced
for events coming in
2020!