Imagination drives Future
Presented by SJ50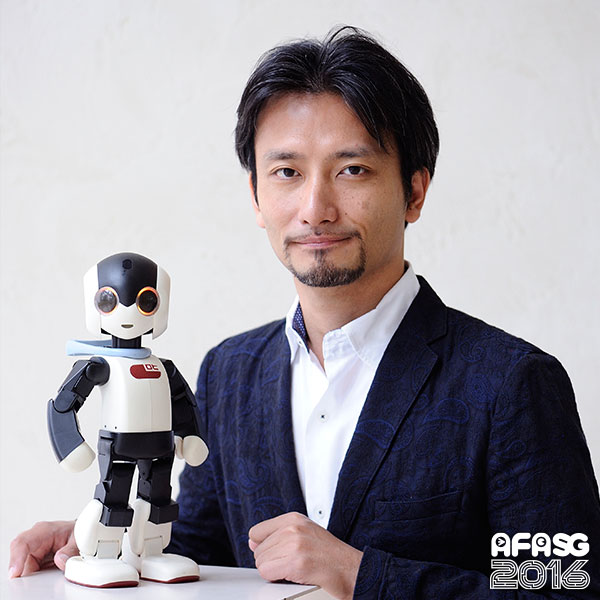 Mr. Tomotaka Takahashi
Robot Creator
SPECIAL GUEST
Robot Creator. CEO of ROBO GARAGE.
Associate Professor at Tokyo University, Research Center for Advance Science and Technology. Visiting Professor at Osaka Electro-Communication University, Faculty of Information Science and Arts, Department of Computer Science.
Advisor for Human Academy RobotSchool.
Mr Takahashi will be joined by a special VIP for the Imagination drives Future stage event starting at 1.45pm on Saturday, 26 November.
CATCH HIM ON THE MAIN STAGE!
SATURDAY 26 NOV
01.45PM : Imagination drives Future FEAT.: Tomotaka Takahashi