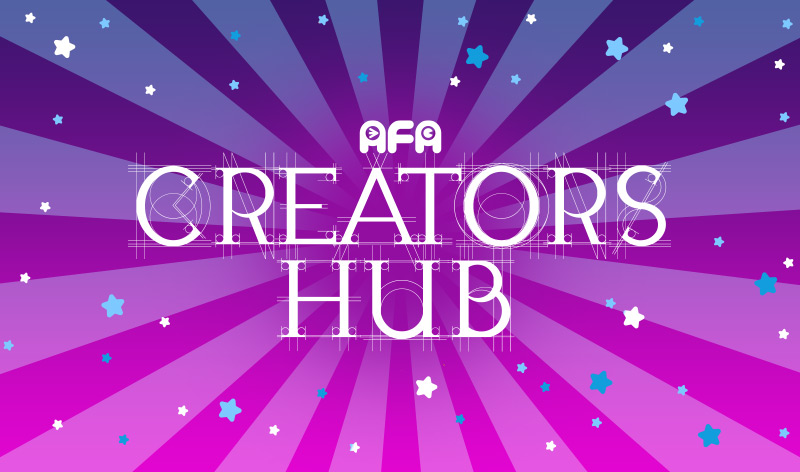 Creators Hub
Merchandise by Budding Artists!
Creators Hub welcomes young budding artists keen to showcase their amazing works. Register your interest to join the Creator's Hub database to receive our upcoming Creators Hub events!
AFA Shop
Official Event Merchandise Shop!
AFA's official store AFA Shop welcomes licensors and producers keen to consign items to one of the world's biggest pop culture events. Please get in touch with us to explore your options.
Stage
Akiba Stage | AFA Play Stage
Are you interested in promoting your content to AFA's passionate fans? We have slots available at our various stages for promotional and sponsorship opportunities. Please email us to find out more!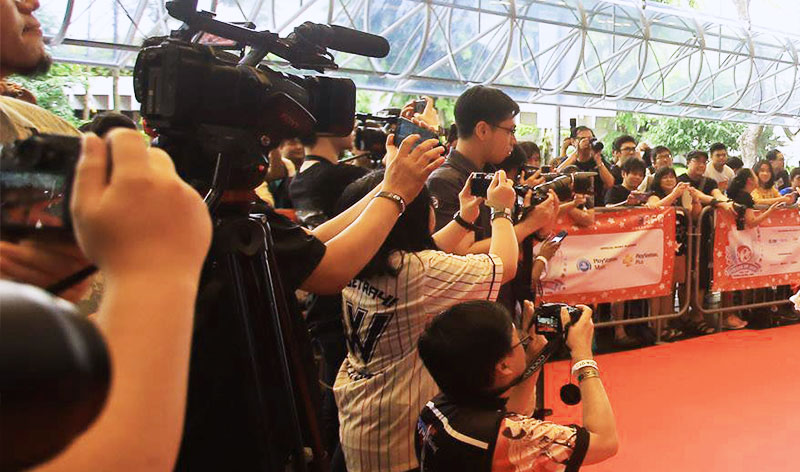 Media Registration
Official Media Coverage
Media practitioners are welcome to apply for accreditation to one of the world's biggest Japanese pop culture events. Please send in an application via the following link, and our PR team will get in touch you to follow up on your media request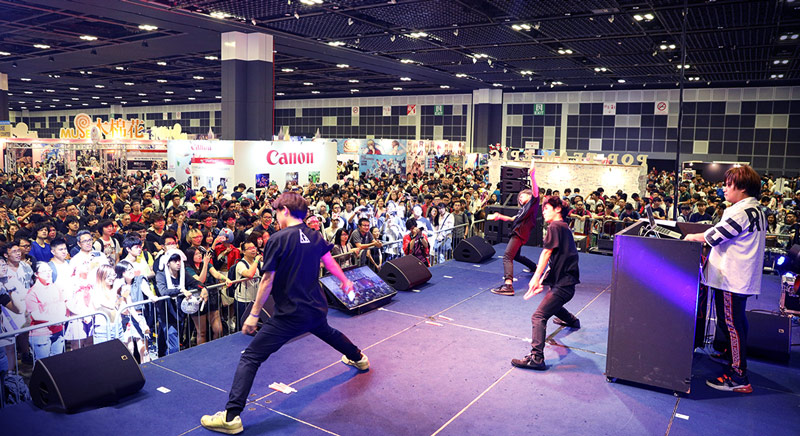 Stage Perfomer
Akiba Stage | AFA Play Stage
Want to perform on our stages?
Click below to find out more,
Be part of AFA crew!
Are you a passionate fan of Japanese pop culture, with Japanese skills and a can-do attitude? We want you to be part of the AFA crew! Sign up at the link below; we regret that only shortlisted candidates will be contacted.