Zone Sponsorships
Zones within C3AFA are available for sponsorships, giving brand visibility and recall for your company with our captive audience of young and upwardly-mobile fans!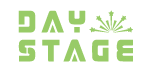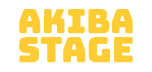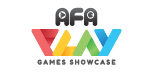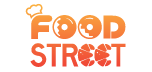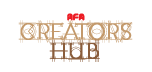 Program Partnerships
Flagship activities within C3AFA are also available for programme partnerships, providing a platform for you and your brand to reach a dynamic new audience.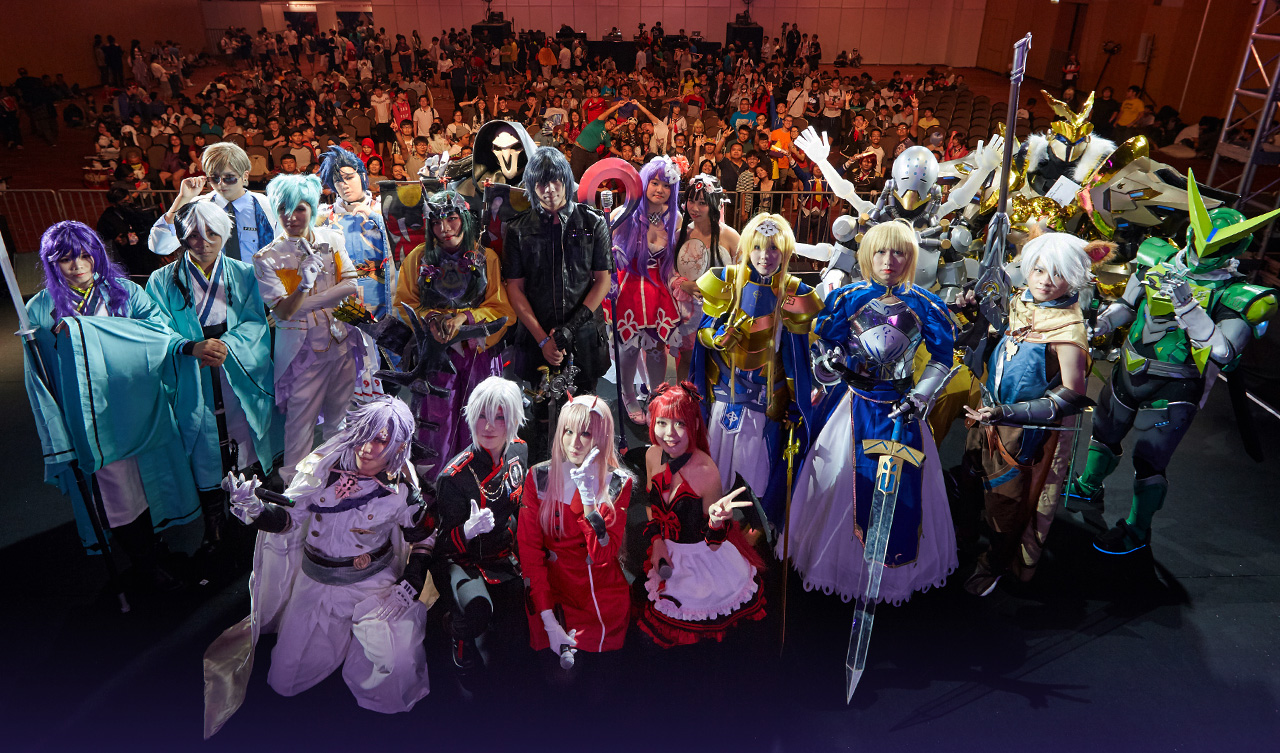 Cosplay Singles
A cosplay competition featuring a walk-off and Q&A portion.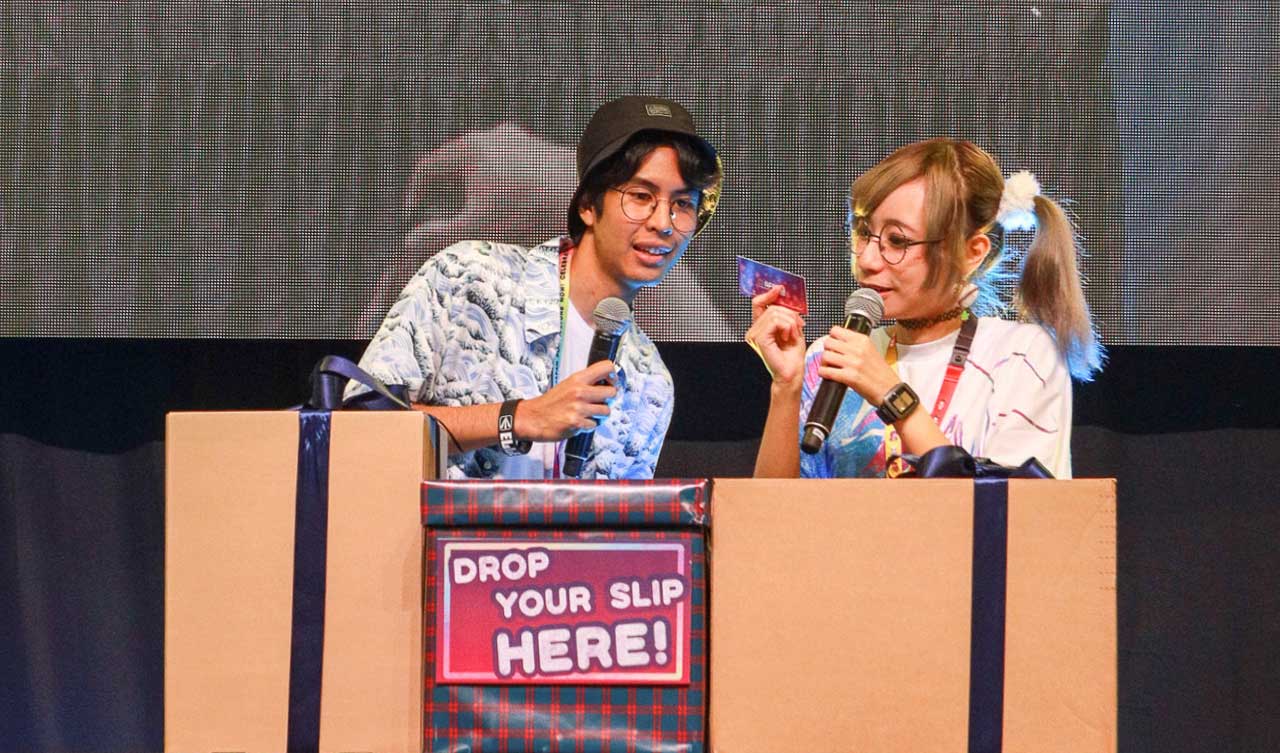 Stamp Rally
Fans go around the booths doing activities and collecting stamps in exchange for prizes.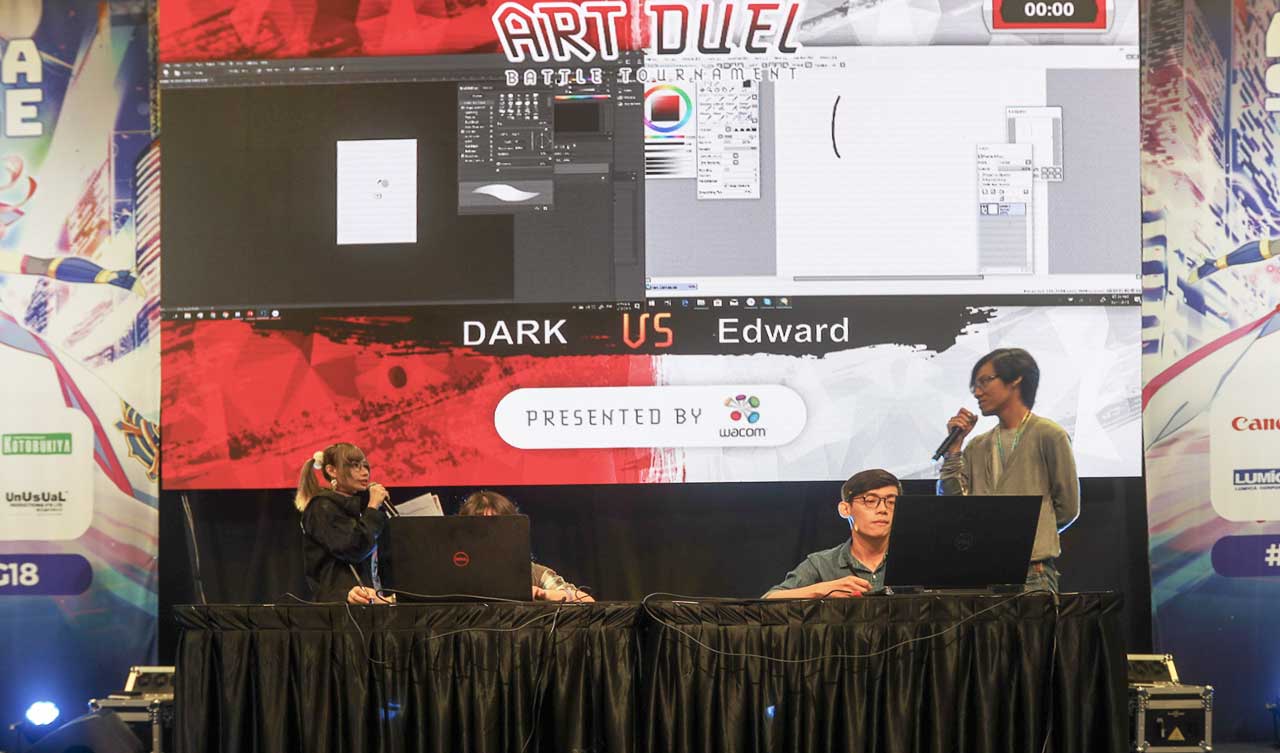 Art Duel
Two artists battle head to head in a live-drawing competition.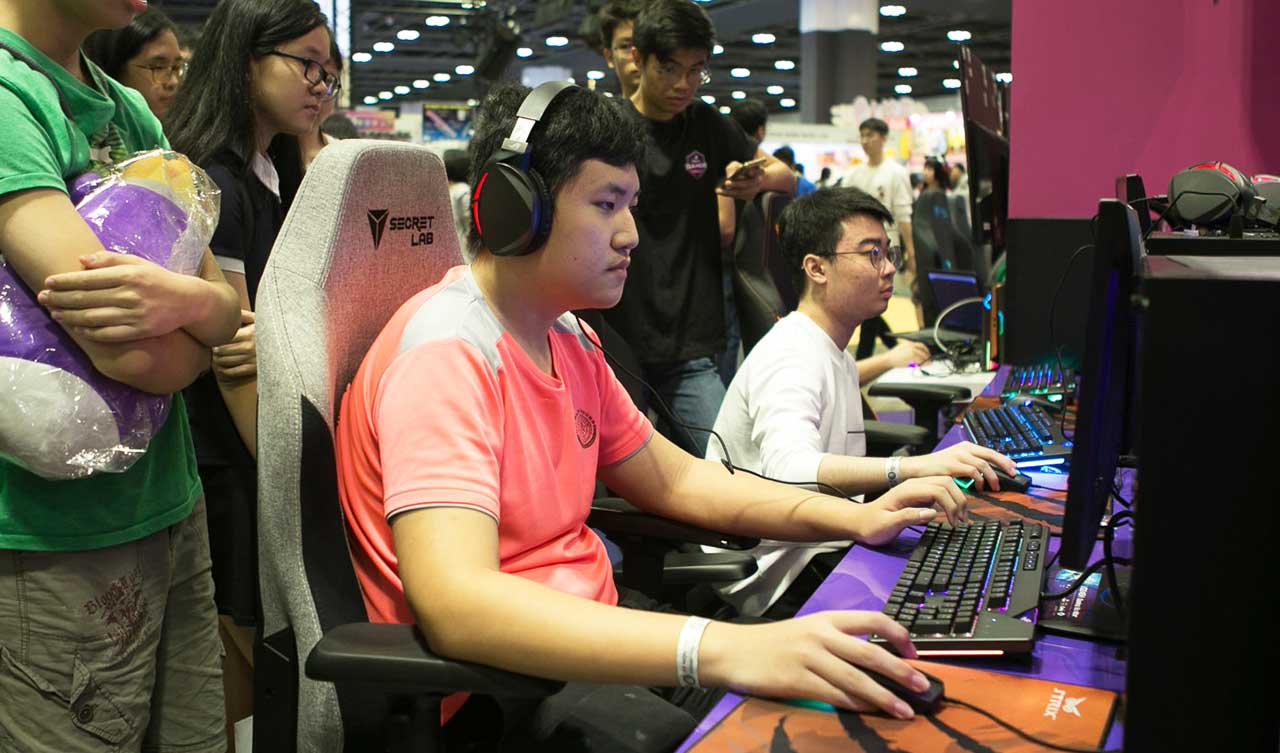 Other Competitions
Other competitions can be tailored to suit your needs!
For more information or to contact us
Need to talk to us or find out more? Feel free to contact us by following the link below!
Click Here