animate channel
FEATURED CONTENT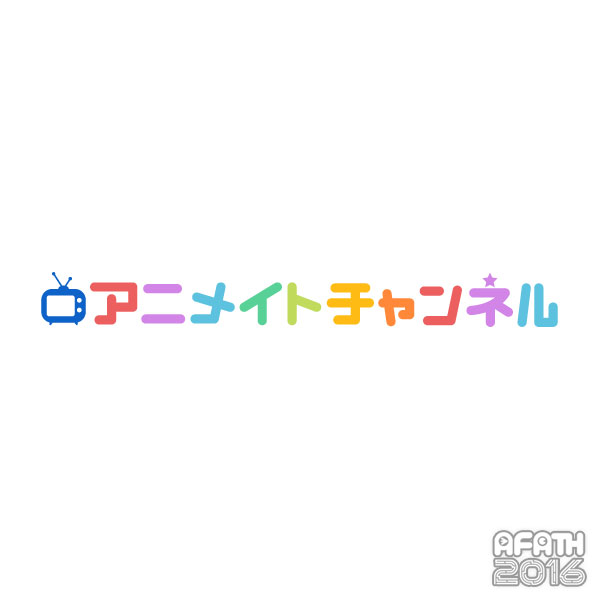 What is Animate Channel?:
For a small monthly subscription of 500JPY (excluding tax)※, Animate Channel gives access to a whole database of anime, drama CDs, variety programmes featuring seiyuus, and even online viewing of live events happening at Animate stores! It's an all-inclusive video viewing experience!
Fans who love anime and seiyuu will definitely enjoy this amazing buffet of audio-visual experiences!
Animate Channel will be bringing to fans in Thailand a preview of what Japanese fans are able to see from this online service. As part of this program, AFATH is proud to host Daisuke Hirakawa as part of the stage program.
※Animate Channel is currently only available in Japan.
Animate Channel
SPECIAL GUESTS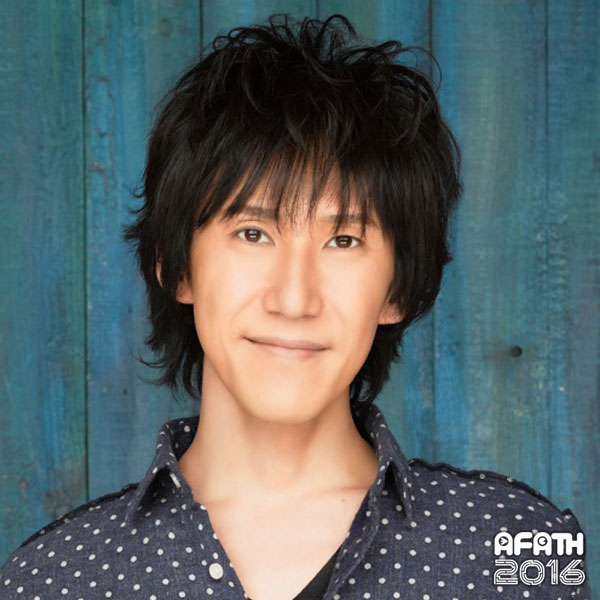 Daisuke Hirakawa
SPECIAL GUEST : animate channel
Daisuke Hirakawa was born in Niigata on June 4.
A veteran in his field, Daisuke Hirakawa debuted in 1998 and has accomplished a wide plethora of voice acting roles, not just in anime and video games but also doing voiceovers for popular overseas drama series and movies.
Some notable anime roles he has taken on over the years include:
– Shizuma Mayuzumi (Prince of Stride: Alternative)
– Rei Ryugazaki (Free!)
– Noriaki Kakyoin (JoJo's Bizzare Adventure)
– Naoki Irie (Itazura na Kiss)
He finds therapeutic joy and comfort in playing with his two pet cats.
Daisuke Hirakawa will be appearing on the ANIMATE CHANNEL special stage this AFATH! Don't miss it!