J POP Signature
~Special Showcase Presented by JETRO~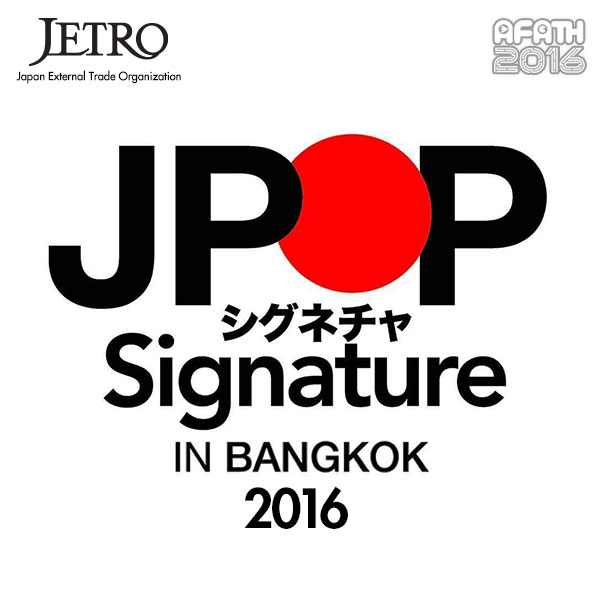 J POP Signature
〜Special Showcase Presented by JETRO〜
SPECIAL GUESTS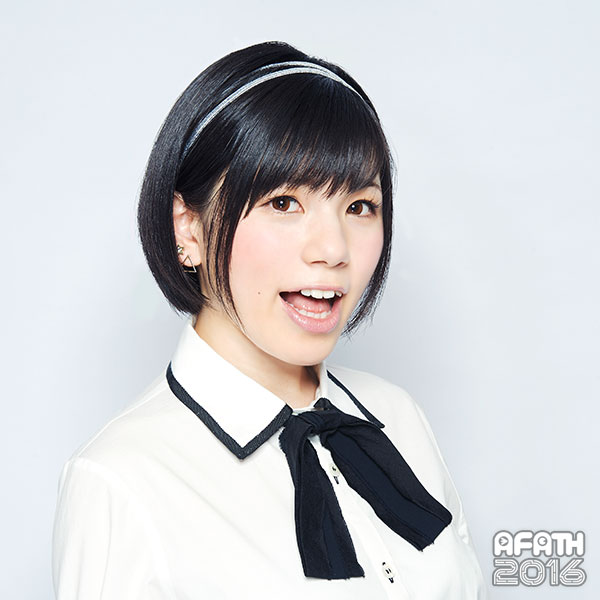 Machico
SPECIAL GUEST : J POP Signature
Hailing from the Hiroshima prefecture and being brought up in a music-loving family, 24 years-old Machico has always wanted to be a singer someday. During high school, she was a member of the band club and participated in numerous vocal auditions. It was from her friends' encouragement that she took interest in anime and made it her goal to become a voice actress. In 2011 she joined the the Horipro Talent Scout Caravan "Seiyuu Artiste Auditions". With her strong and clear singing voice, Machico managed to reach the finals. Although she missed the first place by a narrow margin, her determination caught the eyes of the staff and her debut was confirmed.
Pleasing to the ears in both power and clarity, Machico's unique character and energy can be felt through her songs. She released 2 albums of Anisong covers in June 2014 and April 2015, and has performed solo in numerous Anisong events. January 2016 saw Machico's first official tie-up with the TV Anime "God's blessing on this wonderful world!!", in which she sung the opening theme song "fantastic dreamer". Her first original 12-track album "Ambitious*" is scheduled for release on 27 July 2016. Her strength as a voice actress and artiste is certainly one to look forward to now and in the years to come!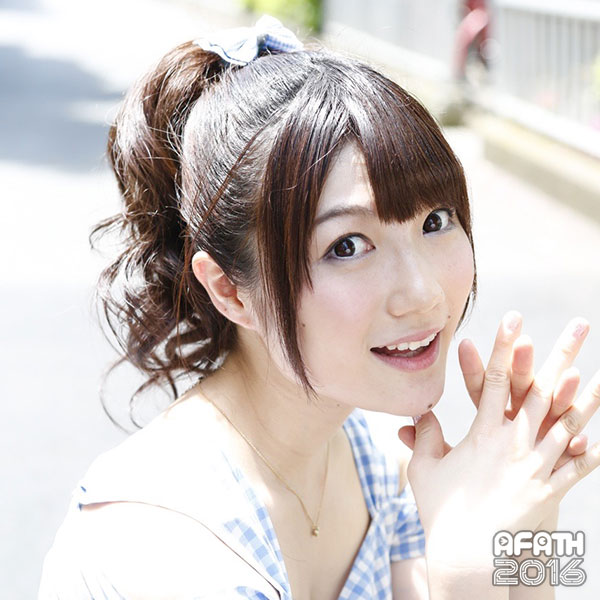 Mikako Izawa
SPECIAL GUEST : J POP Signature
Mikako Izawa was born on 6th of September in the Saitama prefecture.
After pursuing theatre studies at an arts high school, Mikako Izawa continues to improve her skills by various lessons after graduation. She has participated in numerous avenues, including anime, games, theatre, drama tracks, radio programmes and narration works.
"I love cats and mocha! I'm Mikako Izawa! People call me "Mi-ke" because of my love for cats! I treasure every connection between people and will do my best to connect with others through many different works with a smile! "Energetic and cheerful above all", that is my motto!!"
Some of her notable voice acting works include:
– Mamori Tokonome (Valkyrie Drive: Mermaid)
– Moeko Tokita (Wakaba Girl)
Her special skills include drawing, dance, darts and kyogen (traditional Japanese theatre short plays). She enjoys stage performances, long walks and playing with her cats in her free time.