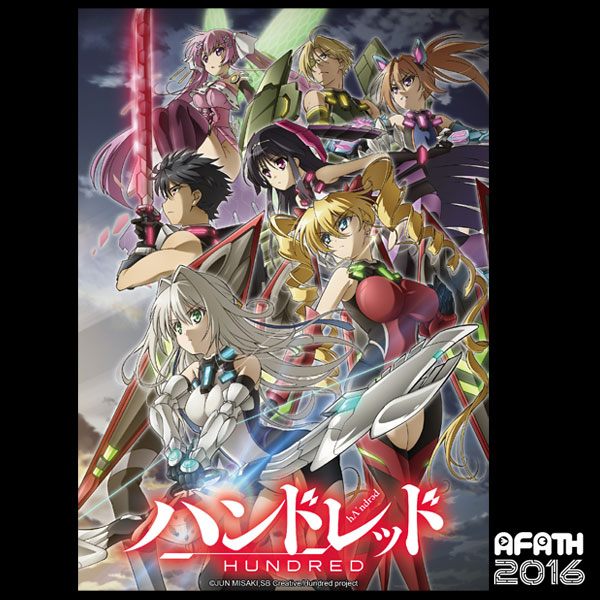 Introduction:
"Hundred" – the only weapon capable of fighting the Savages, mysterious life forms attacking Earth. Hayato enters the battleship university Little Garden in hopes of becoming a Slayer… but his roommate Emile Crossfode, who seems to know a lot about him for some reason, awakens a sort of unsettling nostalgia within him. What's more, right after he joins the school, the strongest Slayer at Little Garden, the "Queen" Claire Harvey, challenges him to a duel!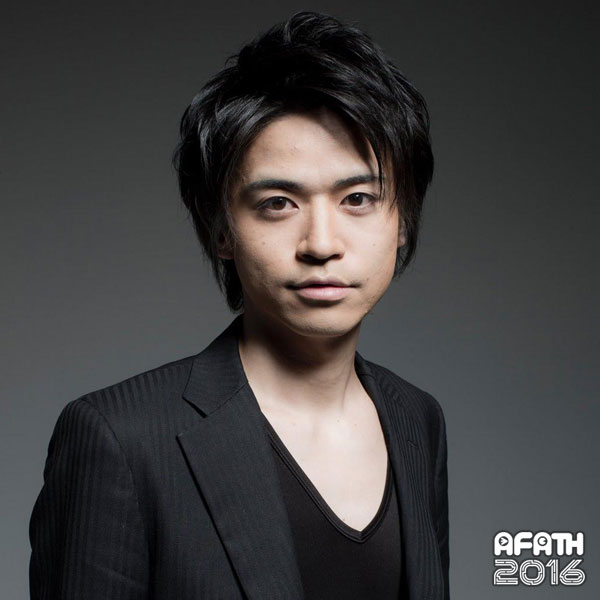 Voice Actor of Hayato Kisaragi (Hundred)
Yoshiaki Hasegawa was born on 21st October in Tokyo.
Over the years as a voice actor, he started off with a large focus on narration, stage performances and movie visuals. He joined a seiyuu agency in 2010, gradually moving on to more anime voice acting roles.
Some of his notable anime voice-acting characters include:
– Hayato Kisaragi (Hundred)
– Yura Mikage (The Lost Village)
– Satoru Enishi (Cardfight!! Vanguard G GIRS Crisis/ Stride Gate-hen)
In his free time, he is a skilled boxer, high-jumper, alto-sax player and bartender.
Be sure to catch Yoshiaki Hasegawa at the Hundred stage this AFA Thailand!
SCHEDULE
★ FRIDAY 19 AUG ★
14:15 HUNDRED at the Main stage