My Hero Academia
FEATURED CONTENT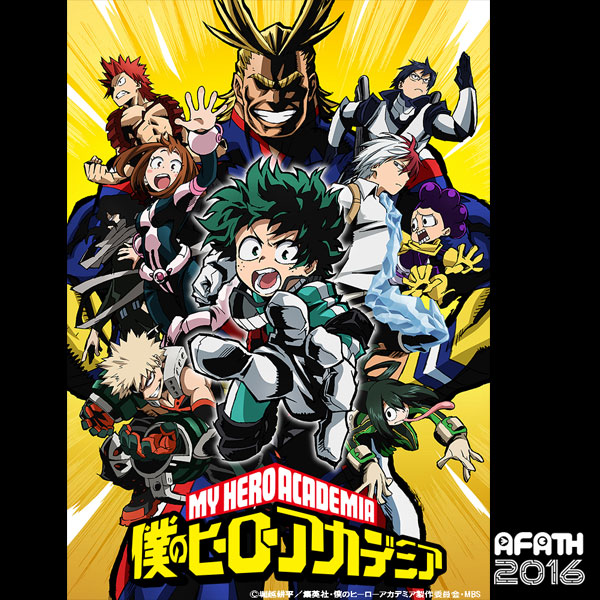 Introduction:
"Dreams" become "Reality'!
This is the story where I become the best hero!
It all began, in Qingqing City, China, with the news of the birth of the "light-emitting baby". From then on "superpowers" were discovered in various places, and time passed without the identification of the actual cause.
The world became a superhuman society, where 80% of the world's population have some kind of special trait. While "Villians", using their "Quirks" attained at birth for crime have been increasing in numbers, the "Heroes", who make use of their own "Quirks" to stand against them as well as disaster has resulted in a society where many people are rescued.
Once a person who daydreams about being a "Hero" that he looks up to, the young Izuku Midoriya, aka Deku, aims to enter the hero school that has produced many renowned heroes. However, Deku is part of the 20% of the population, the "Quirkless" that does not have any abilities… One day Deku meets the No.1 hero that he looks up to the most, All Might, and his fate has undergone a great change. Friend, Master, Rival, and Villians… While undergoing numerous training and challenges facing these numerous characters, Deku grows into the best hero that he can be.
The new Hero Story, begins!
My Hero Academia
SPECIAL GUESTS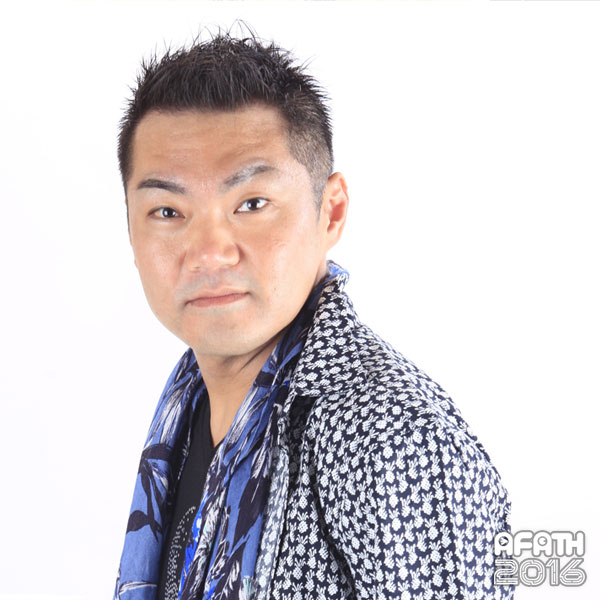 Kenta Miyake
SPECIAL GUEST : My Hero Academia
Voice Actor of All Might (My Hero Academia)
Born 28 August in Okinawa.
He made his debut in 1999.
Some of his main roles include the following:
Thor – Marvel's Avengers series
Mohammed Avdol – JoJo's Bizarre Adventure: Stardust Crusaders
and more.