Qualidea Code
FEATURED CONTENT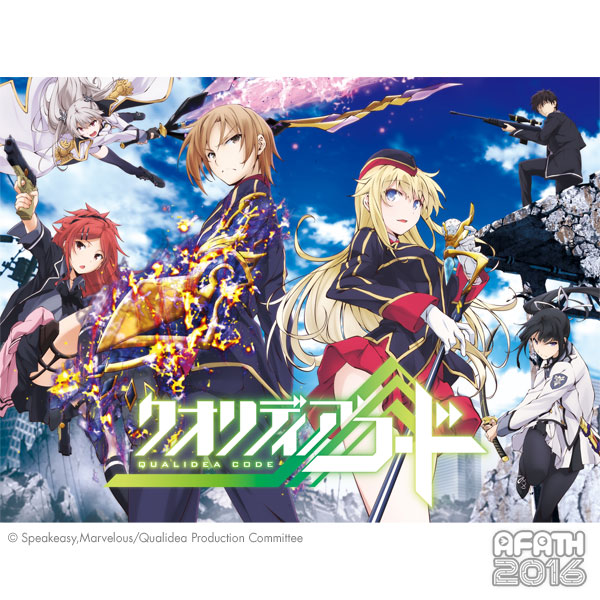 Introduction:
About thirty years ago, a first-of-its-kind invasion of earth occurred. Caused by creatures referred to as the UNKNOWN, Humanity was driven into a corner as the world around them collapsed. Fighting against these foes with overwhelming strength, an all-out war ensued. Even after the war ended, the current state of the world is still plagued with sporadic invasions from the UNKNOWN.
Selected children, who were evacuated to a cold sleep facility during an UNKNOWN invasion a few decades back awake to find themselves with supernatural abilities.
These children then organized their own self-defence forces in the Tokyo, Kanagawa and Chiba prefectures. Making full use of their powers, these young men and women join the battle against the UNKNOWN.
The children are not just carrying the responsibility of the world on their backs, they also have to maintain their contribution rankings and protect the strongholds. In such an extreme situation, what should they focus on and protect?… That is the shared world of "QUALIDEA"!
Guests:
AFA Thailand is honoured to welcome the voice actress of Hotaru Rindo, Ayaka Fukuhara to introduce this highly-anticipated series! Be sure to catch her at the Qualidea Code stage!
Qualidea Code
SPECIAL GUESTS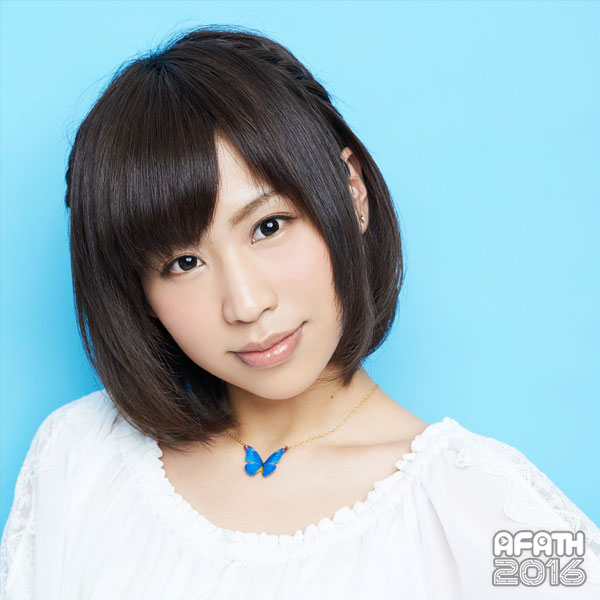 Ayaka Fukuhara
SPECIAL GUEST : Qualidea Code
Voice Actress of Hotaru Rindo (Qualidea Code)
Ayaka Fukuhara was born on 31 December in Kagoshima.
Best known for her being the voice of Rin Shibuya from The IDOLM@STER Cinderella Girls, she has taken on a variety of character roles and holds internationally recognized qualifications in calligraphy and English proficiency.
Some of her notable voice-acting roles include:
– Hotaru Rindo (Qualidea Code)
– Rin Shibuya from (The IDOLM@STER Cinderella Girls)
– Grea (Rage of Bahamut: Manaria Friends)
– Myoko (Aoki Hagane no Arpeggio: Ars Nova DC/ Cadenza)
– Lugh (Trinity Seven)
Her hobbies include cooking dishes that appear in manga and singlehandedly acting out short skits from anime.
Be sure to catch the talented Ayaka Fukuhara at the Qualidea Code stage this AFATH!