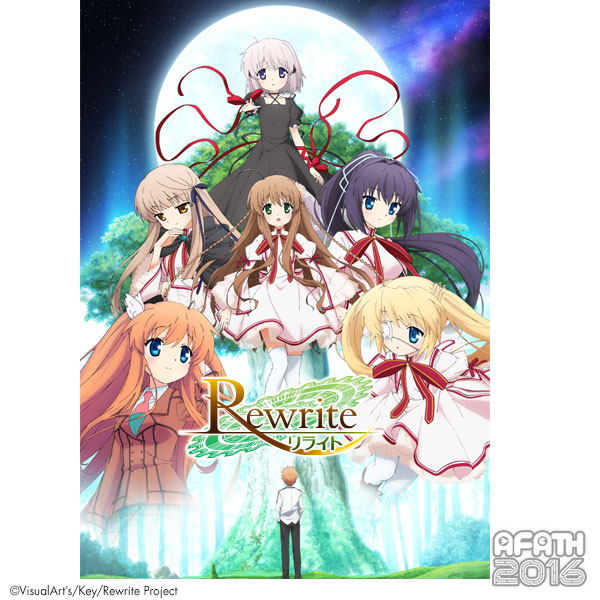 Introduction:
The green city, Kazamatsuri.
Kotaro Tennouji lives a normal life in this city of the ideal co-existence between civilisation and nature, together with friends such as Kotori Kanbe and Haruhiko Yoshino. In this peaceful city, a lively, annual event is approaching.
The Harvest Festa, organised by the city. Similar to a very large cultural festival, Kotaro is collecting stories for articles to publish. From information on unidentified lifeforms in Kazamatsurui, to rumours of occultic occurences, informations trickles into his knowledge.
At the same time, unexplainable events begins to occur around Kotaro. Asking Akane Senri, the President of the Occult Club for help, he begins his investigation, involving his fellow classmates. For Kotaro, it was a mini adventure. As long he can pass time with friends, it was all good.
Kotaro has yet to realize.
It was connected to the search for the "Truth" that no one else knows about.
Is he able to rewrite?
Her fate.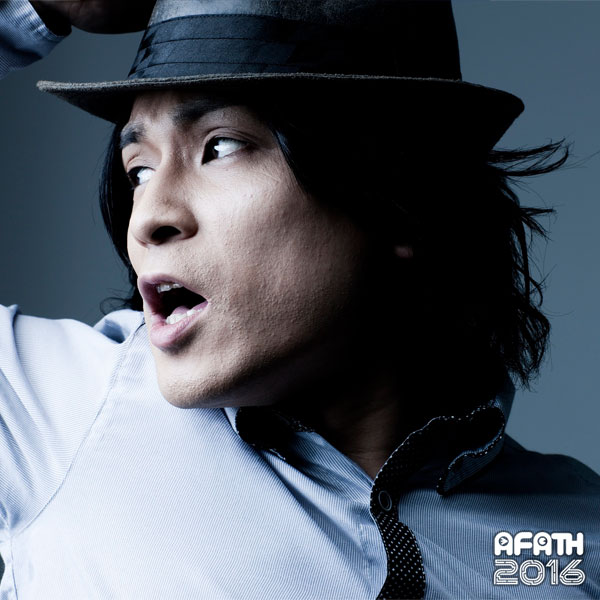 Born October 21 in Tokyo, Masakazu Morita has a rich background in voice acting.
His credits include being the voice of Tidus in "Final Fantasy X", Ichigo Kurosaki in "Bleach", Shin in "Kingdom", and Whis in "Dragon Ball Super", just to name a few.