The Cosplay Singles Showcase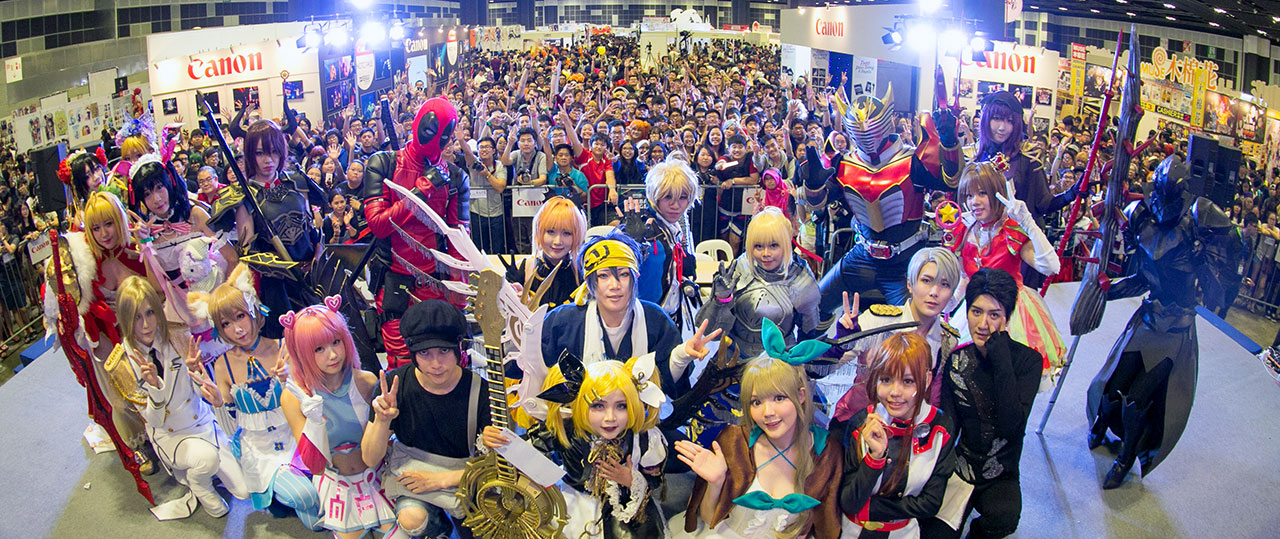 Good news, the tradition of Cosplay Singles continues in 2017!!
All cosplayers from all nations, hear our call and let's join the fun!
Same as always, there will not be any need for skits or performances, just awesome cosplays will do!
How to Participate
Our guest judges will be walking around the event halls on C3AFA Singapore Day 2, 25th November 2017 (Saturday) to scout out the very BEST cosplayers! If you have an awesome costume just waiting to be shown off to the crowds on Saturday, you might just stand a chance to be crowned as C3AFA Singapore's favourite cosplayer by our Guest Judges, this time on the Super Akiba Stage!!!
Prizes
First Place: SGD500 Cash Prize (1 Winner)
Second Place: SGD300 Cash Prize (1 Winner)
Third Place: SGD200 Cash Prize (1 Winner)
Selection Criteria
Our cosplay guest judges will walk around the event halls on SATURDAY, 25th November 2017 throughout the day till 3:30PM to search for the very best there is! So, be prepared to don your best costume and get ready to get spotted on the event grounds by our guest judges!
If you are selected, please fill up the registration form* with your
• Cosplay name
• Character cosplaying
• Title of series/movie/game
• Contact number
*Please retain the bottom half of the form with the details for participation and report to the stage at the specified time.
C3AFA Singapore 2017 Cosplay Singles Showcase
25 November 2017 (Saturday)
04:30PM – 05:35PM
at Super Akiba Stage
See you at C3AFA Singapore 2017!!!