 TIME
STAGE SEGMENT
12:00PM

Special Screening:




HATSUNE MIKU EXPO 2016 Japan Tour

01:00PM

SPECIAL SHOWCASE:




乃木坂46 (NOGIZAKA46) Special Stage

02:00PM

Featured Anime Showcase:




Hakata Tonkotsu Ramens


Featuring: Yusuke Kobayashi, Kohei Kawase
03:00PM

SPECIAL SHOWCASE:




Ayasa Special Stage

03:30PM

Special Showcase:




DJ SHOWCASE


Featuring: Taketeru Sunamori, Tomotaka Misawa
04:00PM

I LOVE ANISONG ARTISTES APPEARANCE:




FLOW, 乃木坂46 (NOGIZAKA46),Tomohisa Sako,Shiena Nishizawa
TIME
STAGE SEGMENT
12:00PM

Special Showcase:




Anison Fitness


Featuring: Go Takahashi, Yuki Takada
01:00PM

Featured Anime Showcase:




FRAME ARMS GIRL


Featuring: Narumi Kaho, Hibiku Yamamura, Rika Abe
02:00PM

Featured Anime Showcase:




Saekano: How to Raise a Boring Girlfriend. flat


Featuring: Kiyono Yasuno, Producer Manabu Jinguji, Moso Calibration
03:00PM

I LOVE ANISONG ARTISTES APPEARANCE:




Konomi Suzuki, nano, TRUE

03:15PM

Featured Anime Showcase:




Violet Evergarden


Featuring: Yui Ishikawa, TRUE, Minori Chihara, Haruka Fujita, Akiko Takase
TIME
STAGE SEGMENT
12:00PM

Featured Anime Showcase:




B-PROJECT


Featuring: Tetsuya Kakihara, Toshiyuki Toyonaga
01:00PM

Featured Anime Showcase:




BEATLESS


Featuring: Director Seiji Mizushima
02:00PM

Featured Anime Showcase:




MOBILE SUIT GUNDAM 00


Featuring: Shin-ichiro Miki, Director Seiji Mizushima
02:45PM

Featured Anime Showcase:




Record of Grancrest War


Featuring: Kentaro Kumagai, Producer Shinichiro Kashiwada
04:00PM

I LOVE ANISONG ARTISTES APPEARANCE:




fripSide, Luce Twinkle Wink☆, Mashiro Ayano, May'n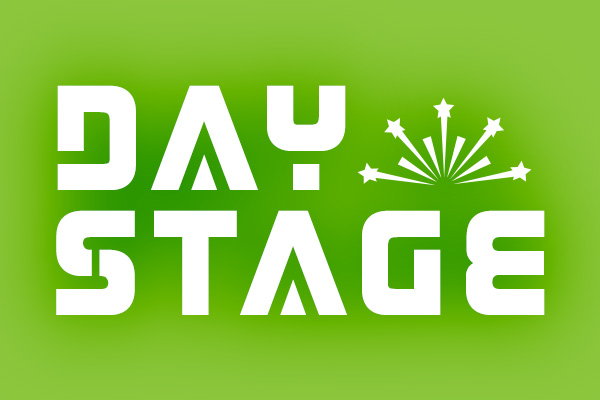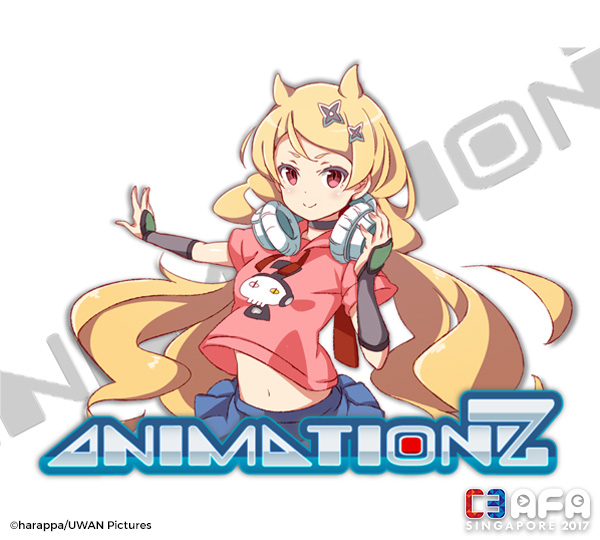 DJ Showcase: Anison DJ Team "AnimationZ"
• Special Showcase •
24 NOV FRI
03:30PM

Special Showcase:




DJ SHOWCASE


Featuring: Taketeru Sunamori, Tomotaka Misawa
AnimationZ is an Anime song DJ team by active animation producers formed around Tomotaka Misawa, an animation producer who started activities since 2017.
Activities are performed in layers different from other Anime song DJs such as animation songs with many hit songs and DJ play specialized for game music, such as being able to officially use music and video of animation. In addition, engaging in a comprehensive animation event planning not only for DJ players, such as collaborating with the audience at the oversea anime event and DJ activities and each animation record company and animation maker.
Members:
・Tomotaka Misawa – Animation Producer (Team representative)
・Yukihiko Nakao – Animation Producer
・Saya Fukase – Animation Producer
・Kazuki Yanase – Animation Producer
・Takanori Yamaura – Animation Producer
・Ryoma Araki – Game Producer
・Taketeru Sunamori – Music Producer / Screenwriter
©harappa/UWAN Pictures
FEATURING: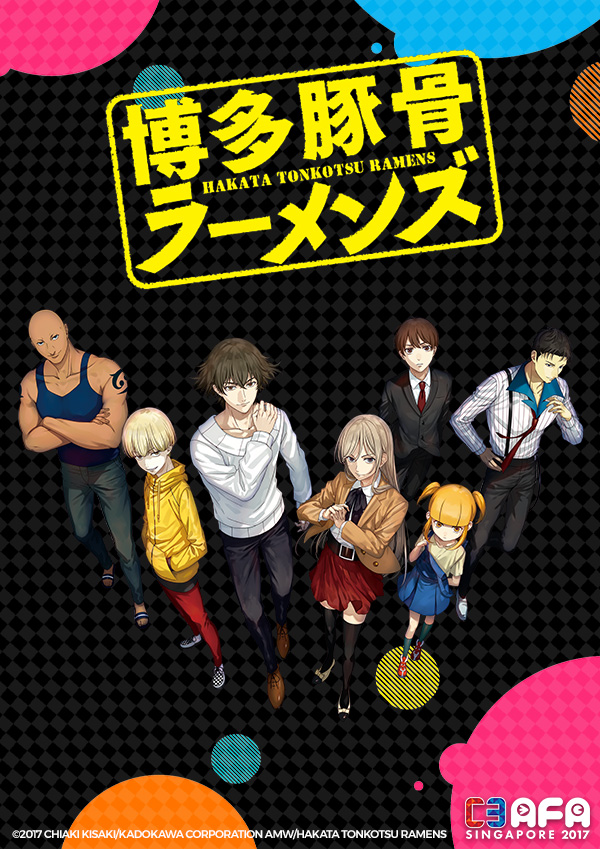 博多豚骨ラーメンズ
Hakata Tonkotsu Ramens
• FEATURED ANIME •
24 NOV FRI
02:00PM

Featured Anime Showcase:




Hakata Tonkotsu Ramens


Featuring: Yusuke Kobayashi, Kohei Kawase
Hakata, a city where 3% of the population are said to be assassins.
On the surface it looks like a peaceful touristic city in Fukuoka. However, its underside is a battleground for assassins with high crime rates.
A freshman assassin on the edge
An assassin hired by a politician
An informant with genius hacking ability
Beautiful Avanger
Ex-mercenary turned Torturer
Hakata loving Private-eye
An assassin caught by the underground organization
When assassins' tales are told, an "Assassin Killer" appears from the darkness!
©2017 CHIAKI KISAKI/KADOKAWA CORPORATION AMW/HAKATA TONKOTSU RAMENS
FEATURING: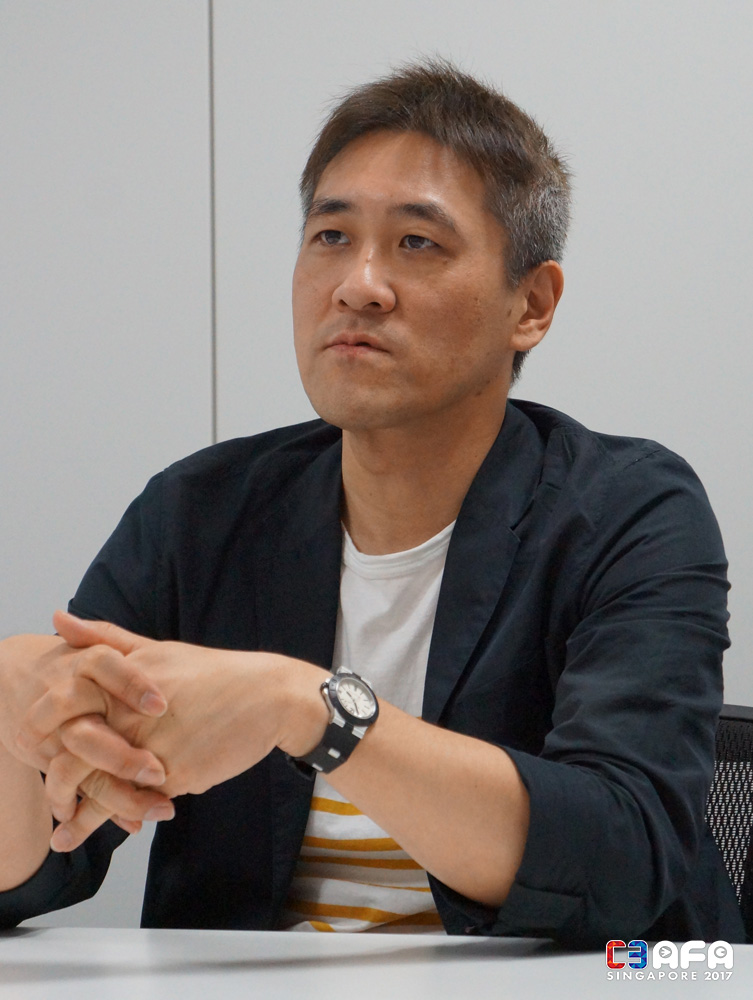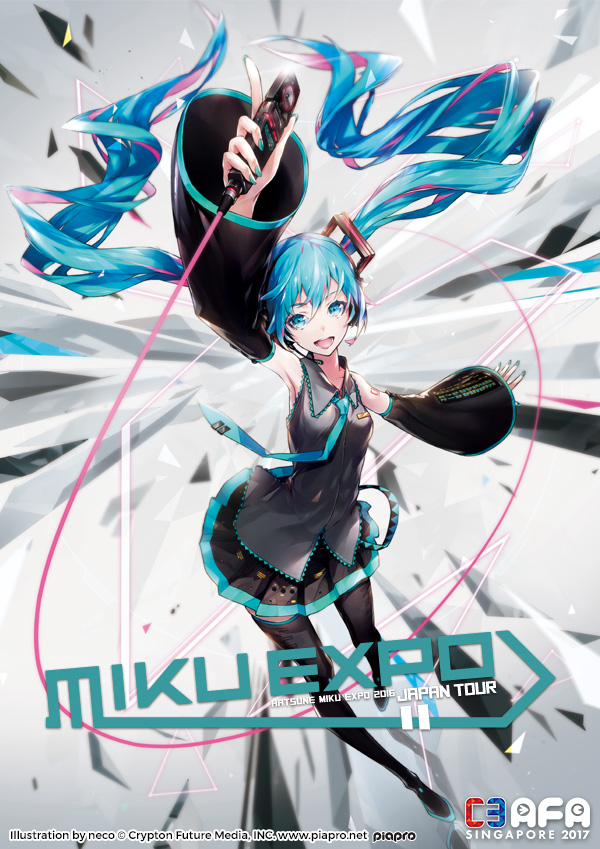 HATSUNE MIKU EXPO 2016 Japan Tour
• SPECIAL SCREENING •
24 NOV FRI
12:00PM

SPECIAL SCREENING:




HATSUNE MIKU EXPO 2016 Japan Tour
We'll be screening an excerpt from the "HATSUNE MIKU EXPO 2016 Japan Tour," the very first full concert tour in Japan by virtual singer Hatsune Miku! Of the 5-city 12-show series, the final Tokyo concert will be shown.
As the symbol for a new era of creative culture, Hatsune Miku has garnered support worldwide, even collaborating with renowned artists such as Lady Gaga, Amuro Namie, and BUMP OF CHICKEN. Experience her live performance on screen!
Illustration by neco © Crypton Future Media, INC. www.piapro.net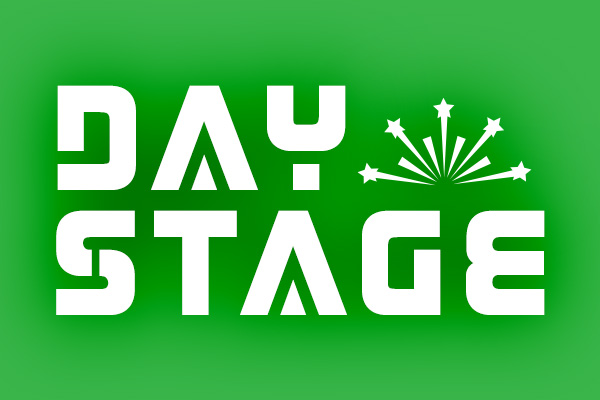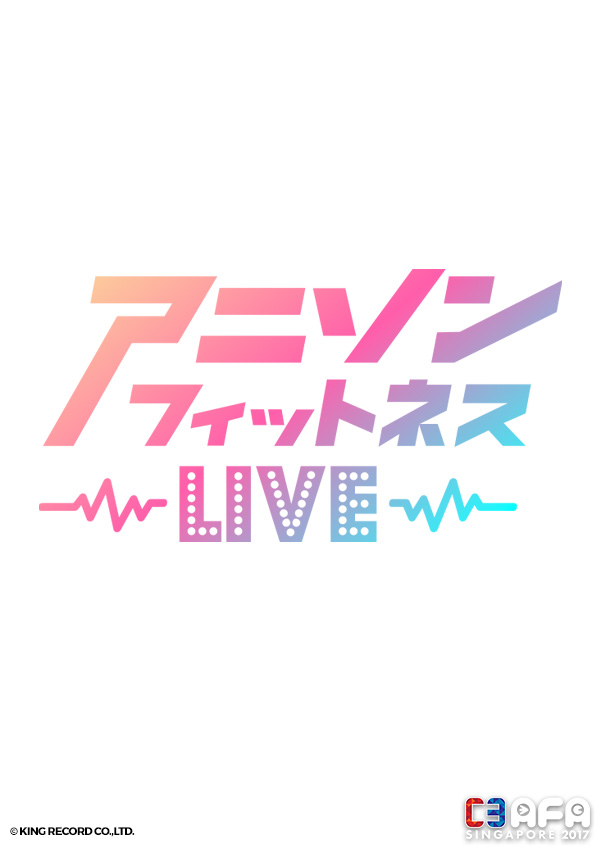 Anisong Fitness
• Special Showcase •
25 NOV SAT
12:00PM

SPECIAL SHOWCASE:




Anison Fitness


Featuring: Go Takahashi, Yuki Takada
A new kind of exercise regimen has come from Japan! Using everybody's favourite anisongs that are beloved all over the world, get healthy and happy! This is Anisong Fitness!
By grooving to everybody's favourite anime theme song, connect with your fellow fans, and turn the gym into a live concert hall!
Anisong Fitness was first introduced at niconico Chou Kaigi 2017, and more than 1,000 fans got fit to the tune of Yoko Takahashi's Cruel Angel's Thesis (Zankoku na Tenshi no Te-ze)!
This hugely popular activity can be enjoyed by both young and old, and at their own pace!
In the meantime, check out the video below and practice your moves! See you all at Anisong Fitness – and look forward to more surprises coming your way! Thank you!
© KING RECORD CO.,LTD.
FEATURING: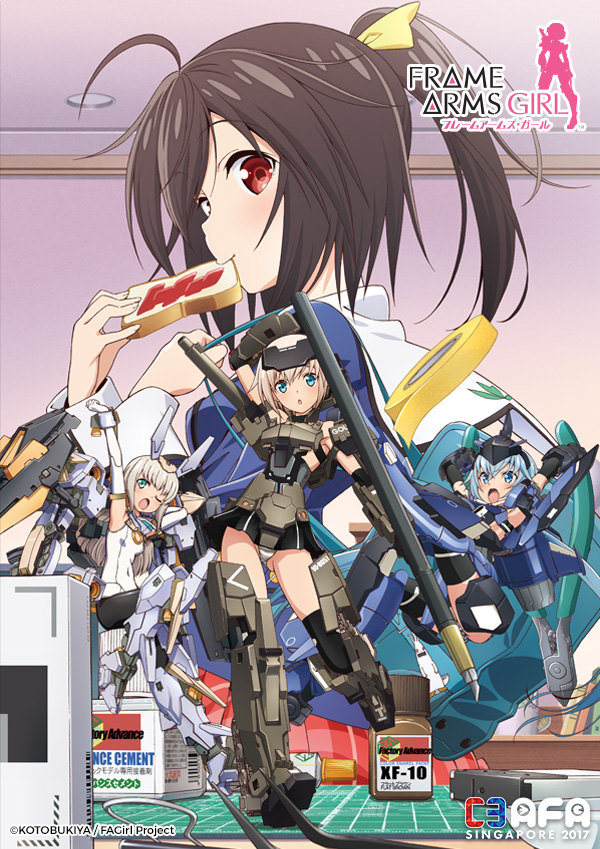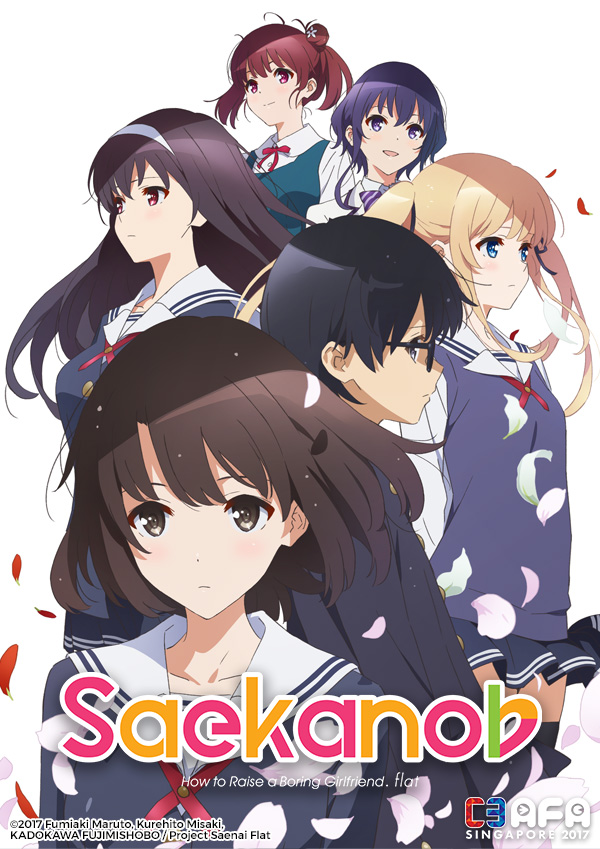 冴えない彼女の育てかた♭
Saekano: How to Raise a Boring Girlfriend. flat
• FEATURED ANIME •
25 NOV SAT
02:00PM

FEATURED ANIME SHOWCASE:




Saekano: How to Raise a Boring Girlfriend. flat


Featuring: Kiyono Yasuno, Producer Manabu Jinguji, Moso Calibration
An otaku high school student Tomoya Aki meets Megumi Kato one day in spring and becomes consumed with the idea of turning this normal girl into the main heroine of his visual novel game.
He forms the development team Blessing Software with friends and they manage to get one route finished.
With the upcoming Winter Comiket in two months, will they be able to finish the game in time?!
©2017 Fumiaki Maruto, Kurehito Misaki, KADOKAWA FUJIMISHOBO / Project Saenai Flat
FEATURING: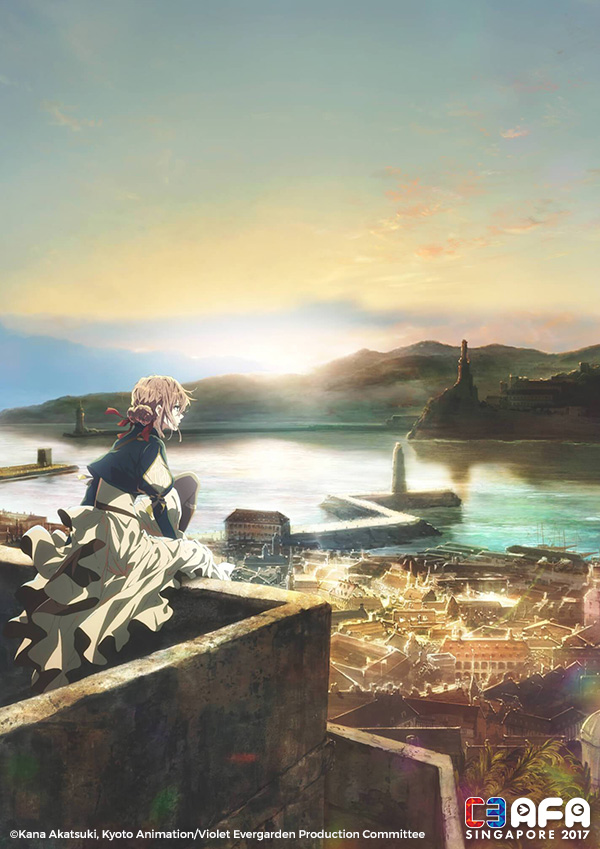 ヴァイオレット・エヴァーガーデン
Violet Evergarden
• FEATURED ANIME •
25 NOV SAT
03:15PM

FEATURED ANIME SHOWCASE:




Violet Evergarden


Featuring: Yui Ishikawa, TRUE, Minori Chihara, Haruka Fujita, Akiko Takase
Introduction
Long ago the "Auto Memories Doll" was born. Professor Orland, an influential figure in the printing industry, invented a new type of printing machine for his wife Molly, so that she could write novels after she had lost her eyesight. The machine was given the appearance of a petite lovely doll.
Putting his heart and hopes into it, the professor named it "Auto Memories Doll". Eventually, Auto Memories Dolls became widespread, supporting the lives of many. Now, the term is applied to women whose work is to put thoughts into words, either for those who cannot write or on behalf of others.
This story is about a young girl, Violet Evergarden, and how she connects people's hearts as an Auto Memories Doll living at the turning point of a generation.
The Story So Far
There are words Violet heard on the battlefield, which she cannot forget.These words were given to her by someone she holds dear, more than anyone else. She does not yet know their meaning.
A certain point in time, in the continent of Telesis. The great war which divided the continent into North and South has ended after four years, and the people are welcoming a new generation.
Violet Evergarden, a young girl formerly known as "the weapon", has left the battlefield to start a new life at CH Postal Service. There, she is deeply moved by the work of "Auto Memories Dolls", who carry people's thoughts and convert them into words.
Violet begins her journey as an Auto Memories Doll, and comes face to face with various people's emotions and differing shapes of love, all the while searching for the meaning of those words.
The Story Creator
"Violet Evergarden" was originally a novel written by Kana Akatsuki (KA Esuma Bunko/Kyoto Animation) which won the the Grand Prize at the 5th Kyoto Animation Award. The Kyoto Animation Award is a novel-writing competition that has been hosted by Kyoto Animation Co.,Ltd. since 2009.
In the past, works such as "Chu-2 Byo Demo Koi ga Shitai", "Kyokai no Kanata", and "High☆Speed!" have received honorable mentions, and were published as novels as well as given animated adaptations. "Violet Evergarden" is the very first to shine as the "Grand Prize" winner — the highest award in this contest.
You can also visit the official website at violet-evergarden.jp.
©Kana Akatsuki, Kyoto Animation/Violet Evergarden Production Committee
FEATURING: