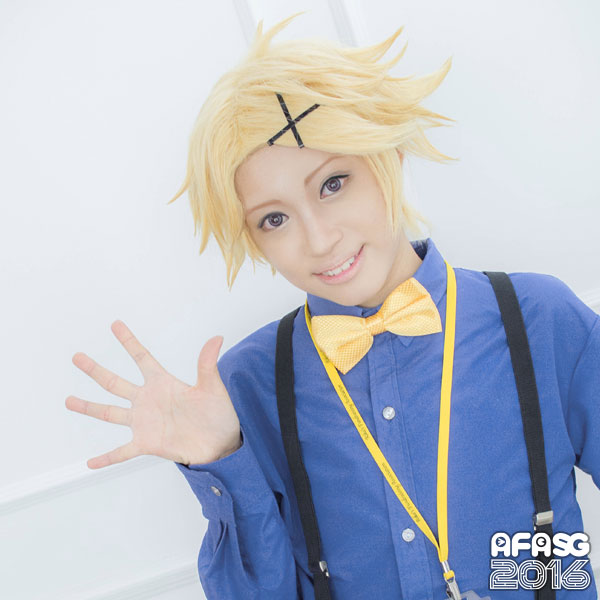 Golden-Feline (Goofy)
Fueled by her passion for Japanese culture and anime, Goofy enjoys spreading her enthusiasm via her YouTube Channel. Outside working hours, this silly individual also dabbles in cosplay, gaming as well as drawing for her doujin booth at "DatWorks". She hopes to bring fun and laughter to local conventions, in which she believes is like a family gathering of people with similar hobbies and mindsets!
Other information:
If she seems familiar to you, it's probably because of "Shit Cosplayers Say" on Youtube back in 2012. She has also hosted small local cosplay events like "SportsFest 2015/16" and "MatsuMatsuri"! After starting her own YT channel last year, she has gained a small following since. As of now, she looks forward to creating more video content on her channel to entertain her friends!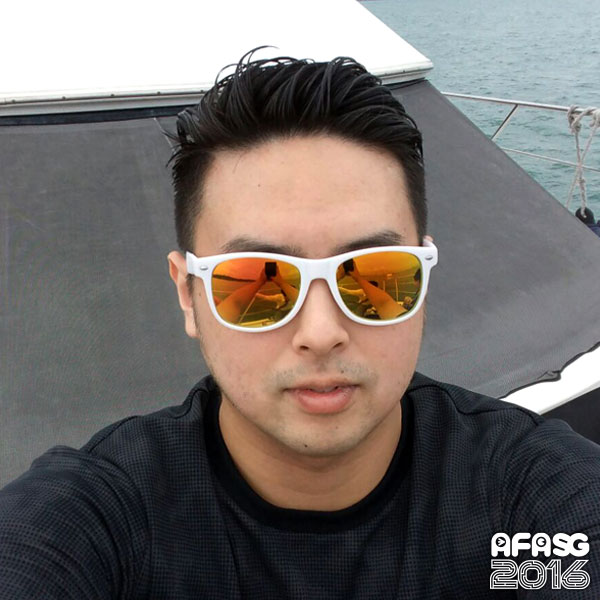 Shun
Shun is a NUS Japanese Studies graduate who worked in financial group Nomura Japan for a year and has extensive experience in interpretation and event emcee work.
He has done translation for many business meetings and expo events. He was the emcee for Sony Street Fighter Event at GameStart Asia (2015, 2016) and Penang Anime Matsuri (2015, 2016)
Crazy about sashimi, he claims to have consumed over 200kg of salmon, tuna and sea urchin combined.