PianoMinion
AKIBA STAGE SPECIAL GUEST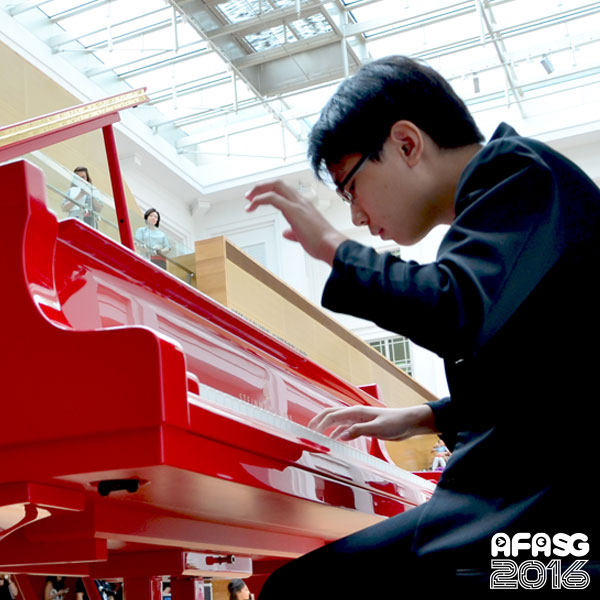 PianoMinion
AKIBA STAGE SPECIAL GUEST
PianoMinion
Lucus is also known as PianoMinion in Youtube. He was introduced to the piano at 11 years old in 2013, he got very interested in playing Piano and Piano arrangements. He is having his classical piano lesson with present Piano Teacher.
He attended many Piano Master classes conducted by piano professors in Singapore from various oversea conservatories. This June he went to Sydney Conservatorium of Music to have a private lesson from Professor Paul Rickard-Ford Chair Piano Unit Sydney Conservatorium of Music. He was the 2nd prize winner for the International Music competition by UK "Masters of Piano Sonata"
CATCH HIM ON THE AKIBA STAGE!
FRIDAY 25 NOV
07.00PM : Lucus Fam aka PianoMinion Special Showcase