Rika
AKIBA STAGE SPECIAL GUEST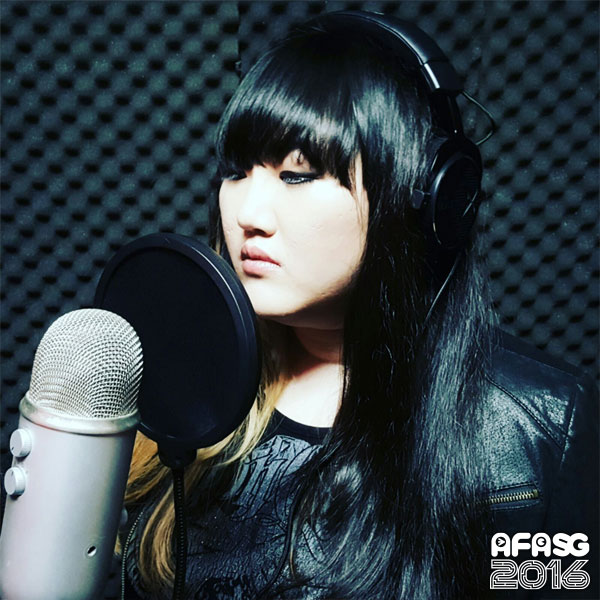 Rika
AKIBA STAGE SPECIAL GUEST
Rika
With a love for Japanese culture and animation that has spanned well over a decade, Rika has been a regular face at J-culture event stages since 2002. Heavily influenced by the likes of Masami Okui, angela and the late ORIGA, she loves challenging herself and is well-known for unconventional song choices and versatility in covering a wide variety of styles.
Among her most striking performances was a live rendition of the Kumikyoku Nico Nico Douga medley in 2008, as well as her segment in a local gaming convention earlier this year, where she sang in Japanese, Latin, Russian, and five other languages. Rika also won the 2010 AFA X Anisong Showdown Competition with her version of Shangri-La, angela's iconic OP for Soukyuu no Fafner. Her other interests include cosplaying and being a slave to mobage gachas.
CATCH HER ON THE AKIBA STAGE!
SUNDAY 27 NOV
01.35PM : Rika Special Showcase