Assassination Classroom
FEATURED ANIME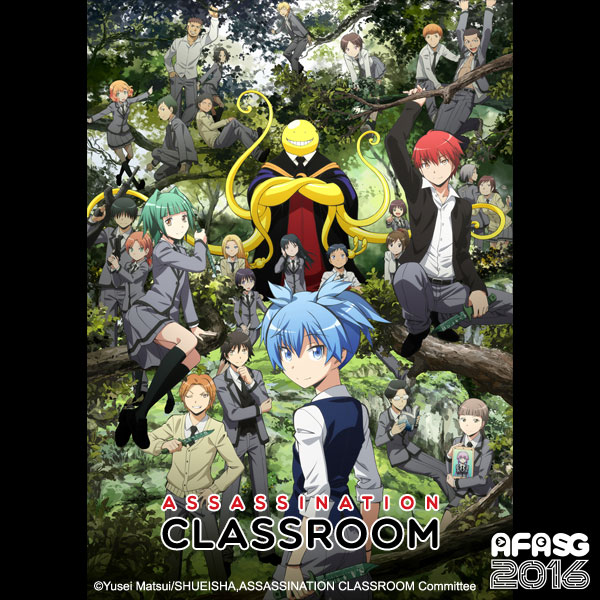 Introduction:
A mysterious creature with the enormous power to disintegrate 70% of the moon suddenly appears and declares that he will destroy Earth by March of next year.
But until that time, for some reason the creature says that he will teach class 3-E (where misfit students end up) of Kunugigaoka Junior High School in Japan.
This creature possesses incredible powers that even the army can't overcome, and leaders around the world are left with no choice but to leave it up to Class E of Kunugigaoka Junior High School to defeat the creature.
Class E's assignment is to assassinate the mysterious creature = "Koro Sensei" ("korosenai"; cannot kill "Sensei"; teacher) and save the world from complete destruction! And they have to do it before they graduate!!
Despite these unusual circumstances, the students do their best to stay positive and grow and learn.
©Yusei Matsui/SHUEISHA,ASSASSINATION CLASSROOM Committee
CATCH THIS ON THE MAIN STAGE!
SATURDAY 26 NOV
02.45PM : Featured Anime Showcase – Assassination Classroom FEAT.: Nobuhiko Okamoto
Assassination Classroom
SPECIAL GUEST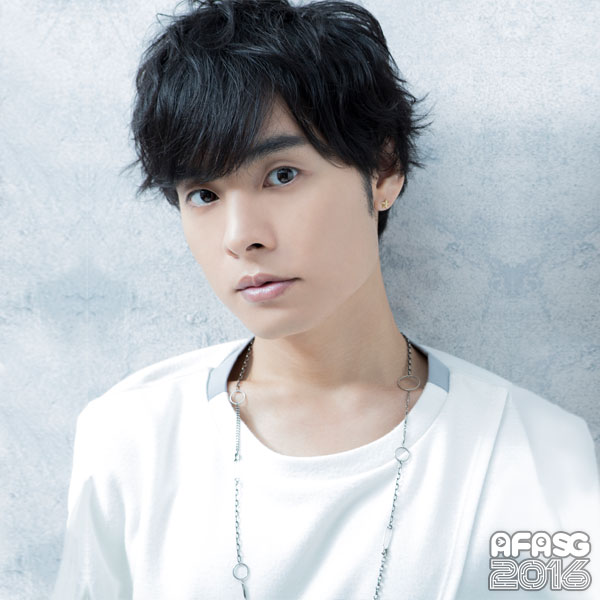 Voice Actor of Karma Akabane (Assassination Classroom)
Born on the 24th of October, the Tokyo-native voice actor received the 2009 Best Newcomer award at the third Seiyuu Awards while in 2011 at the fifth Seiyu Awards, he was presented the Best Supporting Actor award. His hobbies include magic and watching movies. He is even a Third Class Certification holder in the board game Shogi.
His notable roles as a voice actor over the years include:
• Karma Akabane – Assassination Classroom
• Mikoto Mikoshiba – Monthly Girls' Nozaki-kun
• Ryō Kurokiba – Food Wars! Shokugeki no Soma
• Yuu Nishinoya – Haikyuu!!
• Accelerator – A Certain Magical Index
• Eiji Niizuma – Bakuman
• Takumi Usui – Maid Sama!
• Rin Okumura – The Blue Exorcist
and many more!
Be sure to catch Nobuhiko Okamoto on the Assassination Classroom stage this year at Anime Festival Asia Singapore!
CATCH HIM ON THE MAIN STAGE!
SATURDAY 26 NOV
02.45PM : Featured Anime Showcase – Assassination Classroom FEAT.: Nobuhiko Okamoto