EXIT TUNES PRESENTS
SPECIAL GUESTS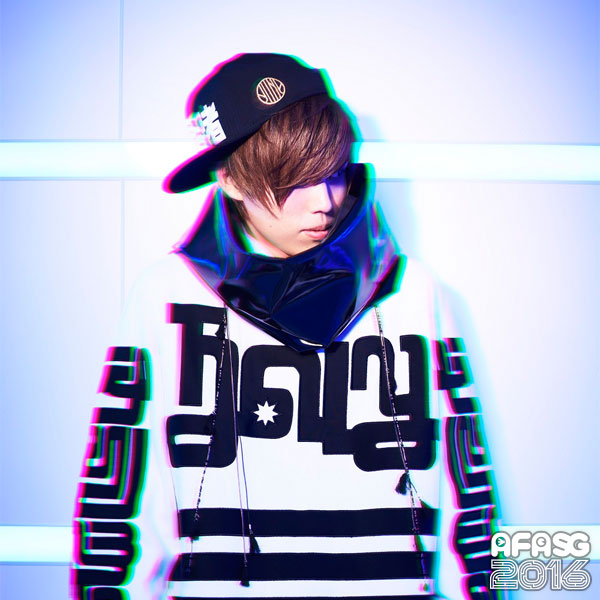 kradness
With over 170 thousand subscribers on YouTube, and over 160 thousand Twitter followers, kradness has fans not just in Japan, but all over the world.
While using his unique high-toned voice as a singer, he has also set up his own fashion brand "RAMERA", as well as being a producer and debuting as a model. His media exposure has continued to rise.
He is also the vocalist for the unit "Quarks" with well-known vocaloid music producer Camellia as the DJ and composer for the unit.
[Day Stage]
27 Nov SUN 13:30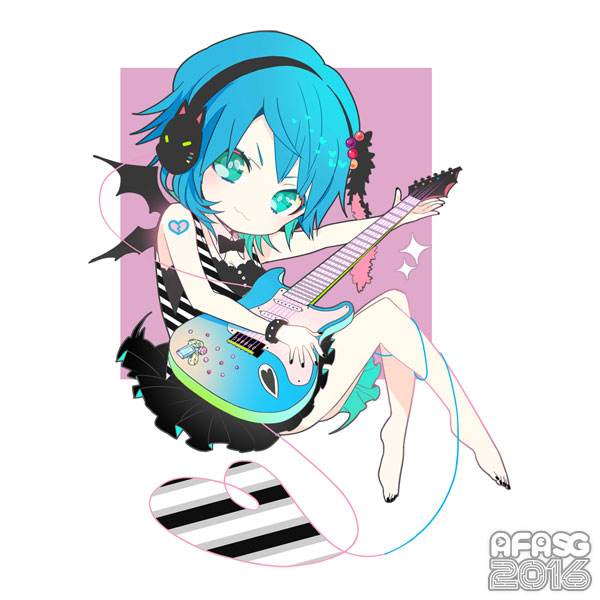 Matsushita
She began sharing videos on video sharing in 2008. Her husky voice has received recognition, resulting in a major label debut in 2013. An undisputed "terminal-stage fujoshi" and "heavy gamer", she has performed for multiple tracks in music games, and has gained tremendous support as a representative of the female otaku.
[Day Stage]
27 Nov SUN 13:30
CATCH THEM AT AFASG 2016!
FRIDAY 25 NOV
04.20PM : kradness & Matsushita SPECIAL STAGE at AKIBA STAGE
SATURDAY 26 NOV
01.20PM : kradness & Matsushita SPECIAL STAGE at AKIBA STAGE
SUNDAY 27 NOV
01.30PM : EXIT TUNES Special Showcase FEAT.: kradness, Matsushita at MAIN STAGE