RAB (Real Akiba Boyz)
SPECIAL GUESTS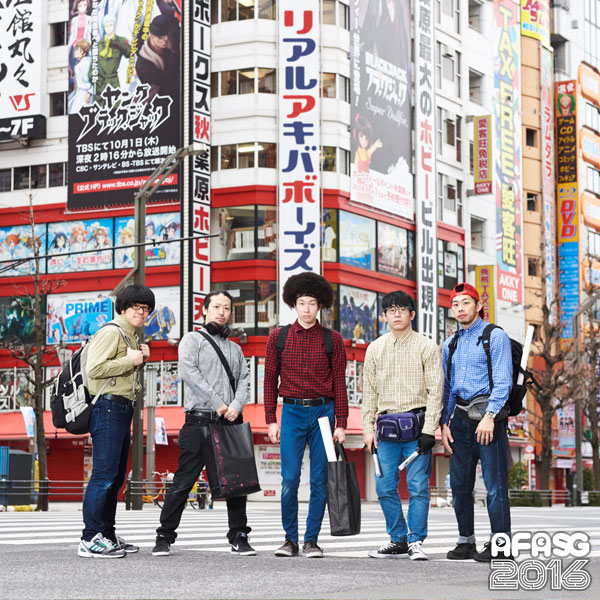 RAB (Real Akiba Boyz)
The Best Anison Entertainment and Dance group of the world!
In their performance videos, they have a lot of videos which have more than 1.000.000 views, and in total, they have more than 50.000.000 views. They have performed numerous official dance videos of anime like "Mikagura Gakuen Kumikyoku", "Teikyu" and "Makura danshi" and in October 2015 they have put in great effort for the movement of anime in "Anitore EX".
They are a unique dance performer unit who is not only charismatic and popular on the internet, but also in real life.
Official Website Official NicoNico Douga Mylist
Official NicoNico Douga Movie
Official NicoNico Community Official Twitter Official Facebook Official YouTube
Members:
Atsuki Suzumiya – @atsuki_suzumiya
Keitan – @rabkeitan
Maron – @rabkuri
Muratomi – @lala969688
Dragon – @drag_on_dragon
CATCH THEM AT AFASG 2016!!
FRIDAY 25 NOV
12.00PM : RAB (Real Akiba Boyz) Special Showcase at MAIN STAGE
SATURDAY 26 NOV
11.55AM : RAB (Real Akiba Boyz) Special Showcase at AKIBA STAGE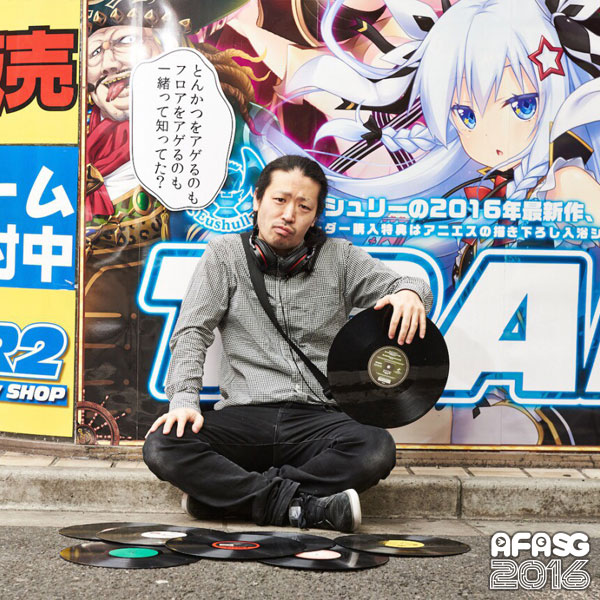 DJ Keitan from RAB (Real Akiba Boyz) / PCF
Pioneer of Anison x Dance movement, he is a RAB (Real Akiba Boyz) member but also a member of PCF, a group known worldwide for their performances.
Entertaining the floor with any song as a DJ, he also uploads videos and now he has more than one hundred million views.
He has produced a lot of artistes' content, made their videos, organized music festivals or concerts and a great number of other creative works.
CATCH HIM AT AFASG 2016!!
FRIDAY 25 NOV
12.00PM : RAB (Real Akiba Boyz) Special Showcase at MAIN STAGE
02.50PM : Special Showcase at AKIBA STAGE
SATURDAY 26 NOV
11.55AM : RAB (Real Akiba Boyz) Special Showcase at AKIBA STAGE