Sound! Euphonium 2
FEATURED ANIME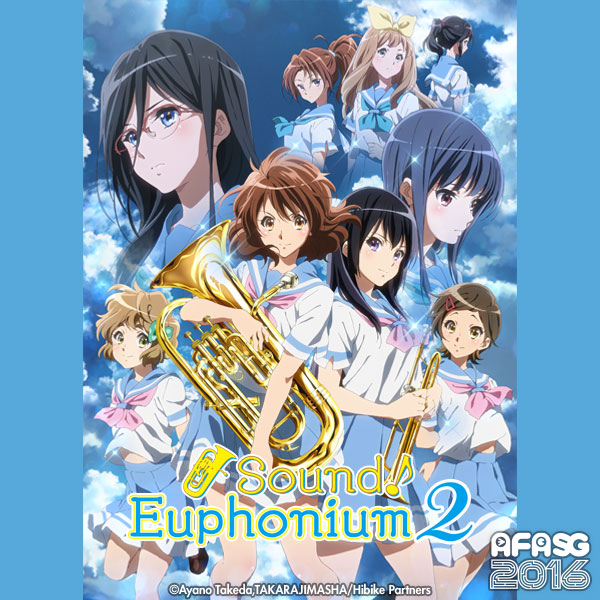 Introduction:
Sound these emotions!!
In the Kyoto prefectural contest of the Wind Ensemble Competition, North Uji High School Wind Ensemble successfully gained a gold award there, and now are going to challenge themselves in the next stage – the Kansai regional contest where many skilled school compete…!
©Ayano Takeda,TAKARAJIMASHA/Hibike Partners
CATCH THIS ON THE MAIN STAGE!
SUNDAY 27 NOV
03.45PM : Featured Anime Showcase – Sound! Euphonium 2 FEAT.: Tomoyo Kurosawa
Sound! Euphonium 2
SPECIAL GUEST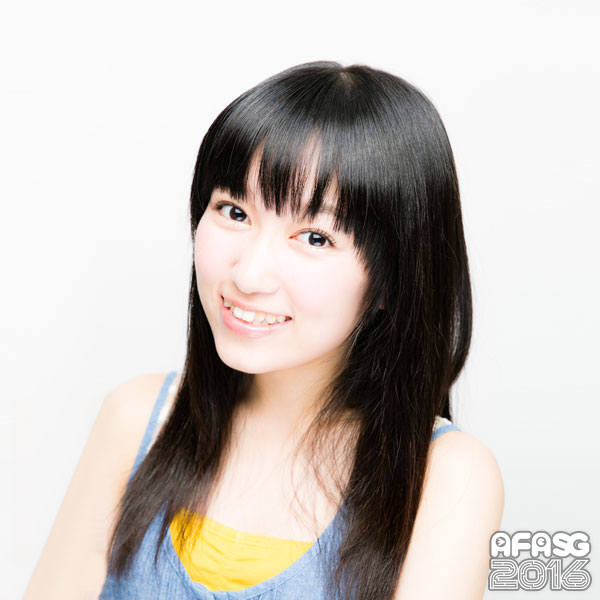 Voice Actor of Kumiko Oumae (Sound! Euphonium 2)
Tomoyo Kurosawa is one of the most successful young voice actresses today. Having studied acting from a young age and starring in television dramas, commercials, and plays as a child, she made her voice acting debut in 2010 as Natsuki Koyama in the anime movie Welcome to THE SPACE SHOW. Tomoyo Kurosawa also played Otome Arisugawa in Aikatsu!, voiced Miria Akagi in The IDOL M@STER Cinderella Girls, Itsuki Inubozaki in Yuki Yuna is a Hero and Kumiko Oumae, the main character in Kyoto Animation's Sound! Euphonium.
CATCH HER ON THE MAIN STAGE!
SUNDAY 27 NOV
03.45PM : Featured Anime Showcase – Sound! Euphonium 2 FEAT.: Tomoyo Kurosawa